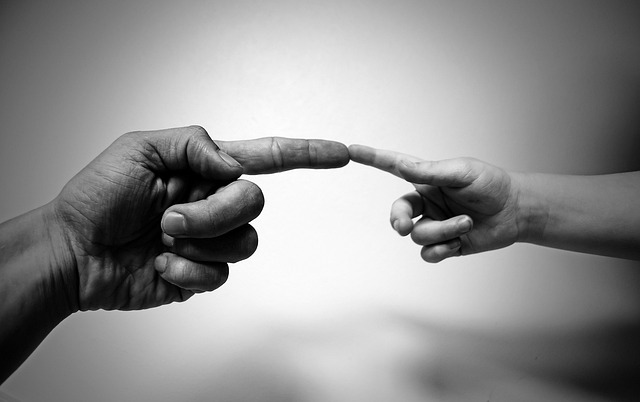 Tylenol is a pharmaceutical drug that is commonly found in homes. Unfortunately, research shows a link between Tylenol and autism, and other neurological conditions like ADHD. Acetaminophen litigation has grown, with lawsuits filed around the country. A new Tylenol autism multidistrict litigation has been certified in federal court and will be home to the hundreds of Tylenol autism lawsuits against retailers and manufacturers of Tylenol and acetaminophen equivalents going forward. If your child developed autism and you suspect it is the result of you using Tylenol while pregnant with him or her, you should the seasoned Chicago product liability attorneys of Moll Law Group. Billions have been recovered in lawsuits with which we've been involved, and we represent plaintiffs around the country.
Contact Moll Law About Your Tylenol Autism Lawsuit
Medical research shows that exposure to Tylenol in-utero may be associated with higher rates of neurological issues such as autism and ADHD. The goal of the Tylenol autism multidistrict litigation (MDL) is to obtain a global settlement featuring reasonable amounts distributed to affected children and their families. Due to the cases being brought together in an MDL, any case, regardless of whether it has been filed in federal court in another state, will be transferred to pretrial discovery in the Southern District of New York.
One purpose of hearing these cases together in an MDL is to resolve common factual and legal questions related to this type of harm and avoid the inconsistent results that could arise from the cases being heard entirely separately by different judges and courts around the country. Johnson & Johnson, the manufacturer of Tylenol, recently brought a motion to dismiss the Tylenol autism claims based on the preemption doctrine. Their brief argued that any claims brought by the plaintiffs are preempted by the federal laws and FDA regulations that cover the drugs.