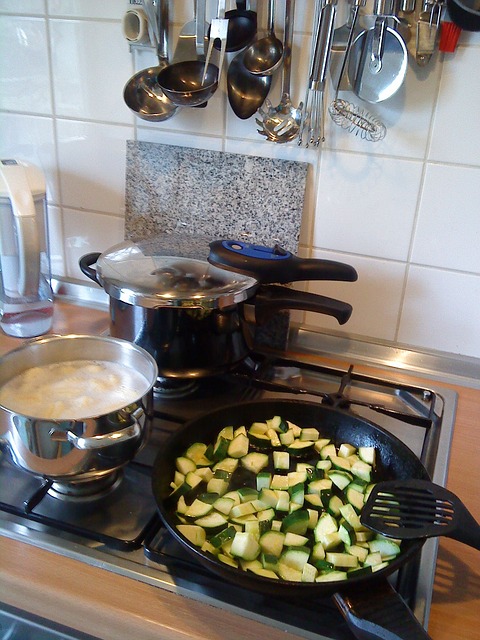 Last year, a woman who was trying to make beans in a Crock-Pot 6-Quart Express Crock Multi-Cooker pressure cooker was left with second and third-degree burns on her arms, chest, and face. She reported that the way the pressure cooker was sitting, it hit the cupboard and flew across the kitchen. Hot liquid exploded everywhere. The accident happened quickly, so that there was no time to protect herself. She reported that the pain was unlike anything she had ever experienced before. The pressure cooker was later recalled, model number SCCPPC600-V1. At the Moll Law Group, our seasoned Chicago pressure cooker lawyers may be able to help you recover damages in a lawsuit if you are harmed by the explosion of a defective product in the kitchen.
After the explosion, the woman's mother called 911. Her recovery took more than a year. In that time period, doctors needed to use five square feet of cadaver skin grafts to treat the burned regions.
The Consumer Product Safety Commission (CPSC) explained that a cooker may pressurize when the lid isn't completely locked. This can result in the lid separating from the device and flying off. When there's hot liquid inside, it presents a serious burn risk. The CPSC received 119 reports that the lid had detached; these incidents caused 99 burn injuries, ranging in severity to third-degree burns. Disturbingly, customer reviews also specified this issue.