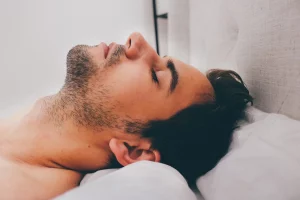 On November 12, 2021, the United States Food and Drug Administration (FDA) updated its recall of specific Philips Respironics ventilators, CPAP machines, and BiPAP machines. The recall for certain machines occurred on June 14, 2021. They were found to carry health risks connected to polyester-based polyurethane sound abatement foam that was used in them. The foam can deteriorate, resulting in severe injuries, which can be life threatening and cause permanent disabilities when medical intervention is not provided. If you were harmed by one of the machines in question, you should call the experienced Chicago-based product liability lawyers of the Moll Law Group.
The FDA inspected the Philips Respironics' manufacturing facility to decide what contributed to the foam concerns. The FDA's inspections include evidence production and testing, systems intended to make sure the product meets quality standards, review of records, staff training, and operations.
In the course of an inspection, an FDA investigator did observe issues outlined in an inspection closeout report.