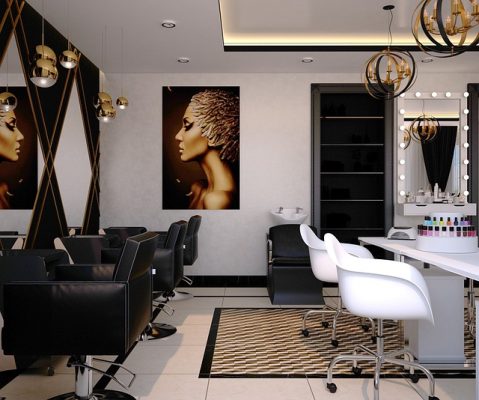 Several companies have faced lawsuits related to injuries caused by their hair relaxers. Recently, the bankruptcy judge responsible for overseeing their Chapter 11 bankruptcy extended the deadline by which consumers with certain types of cancer can file claims against the company. The number of claims against the company and other similar companies based on the link between uterine cancer and chemical hair relaxers are growing. If you've developed uterine cancer that you believe is related to use of a hair relaxer, you should call the experienced product liability attorneys of Moll Law Group to see whether you have a viable claim. Billions have been recovered in cases with which we've been involved.
Call Moll Law Group About Your Hair Relaxer Claim
The original deadline to institute the hair relaxer claims occurred in October after publication of a study that demonstrates a link between certain chemical hair relaxers and uterine cancer. However, United States Bankruptcy Judge David S. Jones extended the deadline to April 11, 2023. If you believe you have a claim, you can file it by this date. The judge acknowledged that most mass torts allow customers to file claims for more than a month-long window but doesn't want to prolong the company's exit from bankruptcy by pushing the deadline further out.
Revlon's attorney, meanwhile, has said he doesn't believe there is a connection between its product and cancer, and that, in fact, claimants should be vetted further. The company's own representative did not comment on the NIH study, which examined data from almost 33,500 women to find that those who often used hair straightening products were more than twice as likely to get uterine cancer than those who didn't. In the study, around 60% of the consumers who had straightened their hair chemically were Black women.