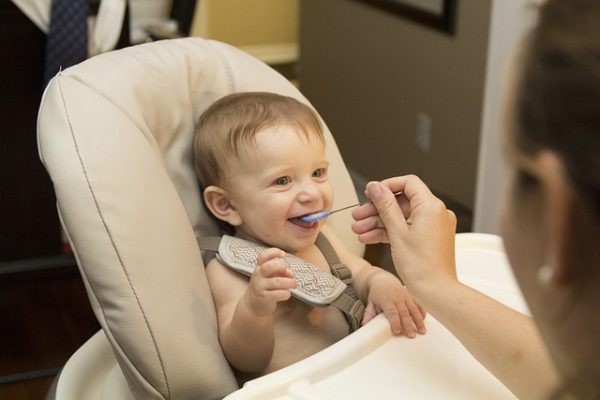 Recently, manufacturer WanaBana agreed with the FDA to voluntarily recall all WanaBana apple cinnamon fruit puree pouches because they have elevated lead levels. The warning asked parents and caregivers of children who consumed the pouches to contact their healthcare providers to get blood tests and advised parents not to buy WanaBana apple cinnamon fruit puree pouches. If your child may have been harmed by these pouches, call the seasoned Chicago-based product liability lawyers of Moll Law Group. Billions have been recovered in cases with which we've been involved. We represent injured consumers nationwide.
Call Moll Law Group About Your Claim
The FDA became aware of an issue with the apple cinnamon fruit pouches after four children were discovered to have elevated blood lead levels. The North Carolina Department of Health and Human Services examined multiple lot codes of the pouches and found very high lead concentrations. The FDA looked over the state department's analytical findings and determined they could cause acute toxicity. The agency told the manufacturer that the pouches were a potential source of lead exposure. For its part, the manufacturer agreed to a voluntary recall once the FDA's investigation found that all lot codes and expiration dates were affected. The pouches are sold across the country and are made available at retailers including Dollar Tree, Amazon, and Sam's Club.
The company told the public that it is dedicated to making sure its products are safe. It also told consumers to stop using the product. It's important to retain the pouch, if you can, when your child has symptoms of lead exposure, in case it's needed for a product liability lawsuit.