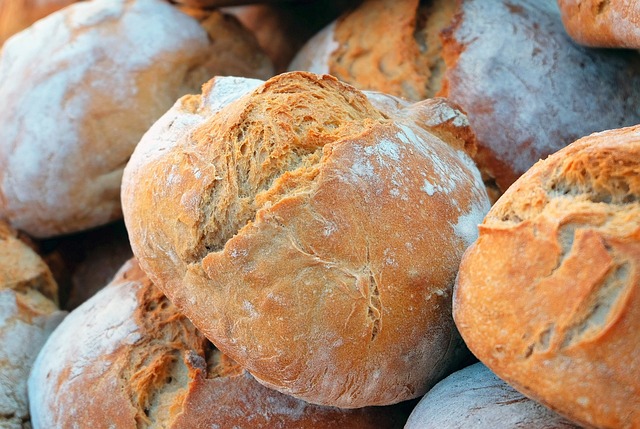 Recently, a food additives expert, Professor Erik Millstone, of England's University of Sussex, stated that certain additives banned in Europe, along with China and India, have not been banned in the United States. These additives, some of them suspected carcinogens, may be making Americans sick.
One such chemical compound is potassium bromate. It is used in breads, in the form of powder and crystals, to strengthen the dough. Potassium bromate is believed to be part of more than 100 products in the United States. Other substances banned in Europe due to associated health concerns include titanium dioxide, brominated vegetable oil, azodicarbonamide, and propylparaben.
Professor Millstone told CBS that there is evidence potassium bromate may be toxic to people and could even promote tumor development. He stressed that European regulators are more cautious about food safety than United States regulators are.