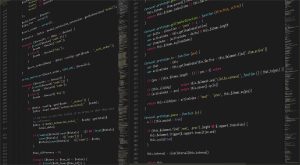 The role of artificial intelligence (AI) has been a recent topic of discussion for many. While some see AI as a next step in technological advancements, others fear it will replace many jobs and cause more problems. A recent case sparked controversy regarding the role of AI in the legal world, as it provided completely fabricated information that it believed was true. In this case, a lawyer had relied on ChatGPT, an artificial intelligence program, and filed a briefing without realizing the cases cited were made up. The lawyer was sanctioned and the case prompted a case order in Texas being filed against the use of AI in court filings, bringing up the issues of bias, prejudice, and lack of allegiance to the law and truth that these technological advancements may have. If you were harmed by a defective product, it is crucial to call the seasoned Chicago-based attorneys of Moll Law Group to discuss your legal options.
Consult Moll Law Group About Your Product Liability Lawsuit
A shift in the labor landscape due to technological advancements is not a new concept. Any new advancement, like the internet or robots that can perform factory work, brings unprecedented change. AI is different in this regard because it challenges professions that are knowledge based. It has the ability to generate responses that are complex, because of its ability to take large amounts of information from the internet, something that a human would not be able to do in a lifetime of reading or searching.