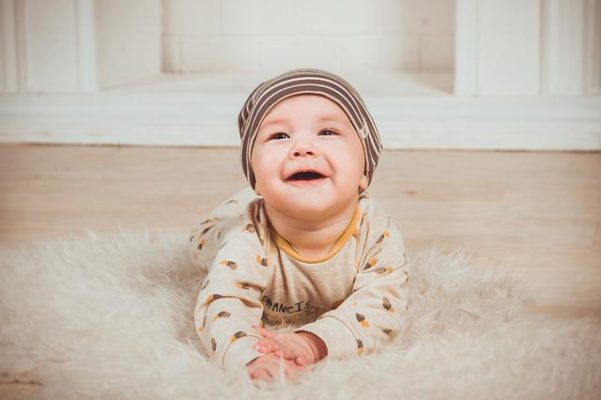 On August 15, 2022, the manufacturer 4moms recalled MamaRoo Baby Swing, versions 1.0 through 4.0 and RockaRoo Baby Rockers. They announced that there is a hazard associated with the swings and rockers; when restraint straps hang below the seat and are not being used to secure an infant in the seat, a crawling infant can get tangled up and even strangled by the dangling straps. The recall affected 220,000 RockaRoo rockers, and 2 million MamaRoo swings. If your child was injured or died because of entanglement in a rocker or swing strap, you should give the seasoned product liability lawyers of Moll Law Group a call.
Call Moll Law Group About a MamaRoo Baby Swing or RockaRoo Baby Rocker Claim
The MamaRoo baby swing and the RockaRoo baby rocker are intended to calm or occupy babies. The former provides several different motions, speeds and sounds. Only those MamaRoo models that have a 3 point harness, not a 5 point harness, were recalled. These are versions 1.0, 2.0, 3.0 and 4.0. The rocker glides front to back and has control knobs to control the range of motion. The recalled model is 4M-012, which is printed on the bottom of the rocker.
Thorley Industries, LLC, d.b.a. 4 moms announced the recall of these rockers and swings due to entanglement hazards. The company has received two reports of infant entanglement in hanging straps. A ten-month old infant was asphyxiated and died. Another suffered bruising on his neck but was, fortunately, saved by his caregiver. While there have been no reports regarding the RockaRoo baby rockers, they also have hanging straps and therefore may pose a risk.