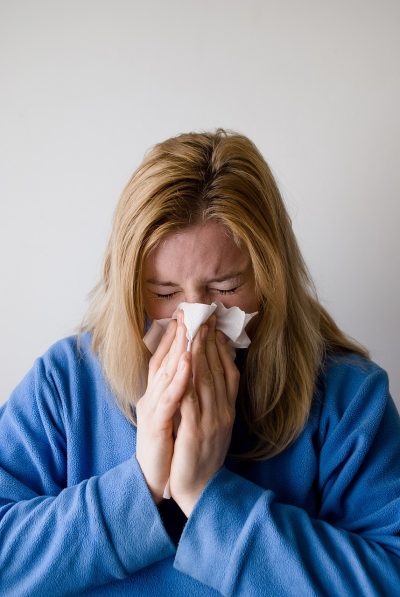 Phenylephrine is an ingredient in popular oral decongestants branded as Vicks Nyquil Sinex Nighttime Sinus Relief, Sudafed PE, and Benadryl Allergy Plus Congestion. It was believed that the drug worked to reduce blood vessel swelling in the nasal passages, and that this got rid of congestion. These decongestants generated nearly $1.8 billion in sales in 2022. A Food and Drug Administration (FDA) advisory panel has advised that data shows over-the-counter cold and allergy medications that contain phenylephrine don't effectively eliminate nasal congestion. A unanimous vote by the panel declared that the drug is not useful.
Call Moll Law Group About Dangerous Drug Claims
The FDA only started to review over-the-counter cold medicines in 1976. Over the last 30 years, Florida pharmacy professors have pressured the FDA to do something about the efficacy of phenylephrine. Back in 1993, Dr. Leslie Hendeles wrote a paper published in a medical journal that phenylephrine didn't work because it was destroyed in the stomach and never made it to the bloodstream. Further research over the years determined the drug was not any better than a placebo. Pandemic legislation changes FDA staffing and procedures so that they're more in line with the rules surrounding prescription drugs, and this caused the FDA to produce an 89-page review.
While the FDA makes final decisions about drugs, they sometimes use advisory committees to give them advice and recommendations. FDA considers a committee's advice and recommendations when deciding; in this case the advisory committee's opinion was based on the FDA's 89-page review.