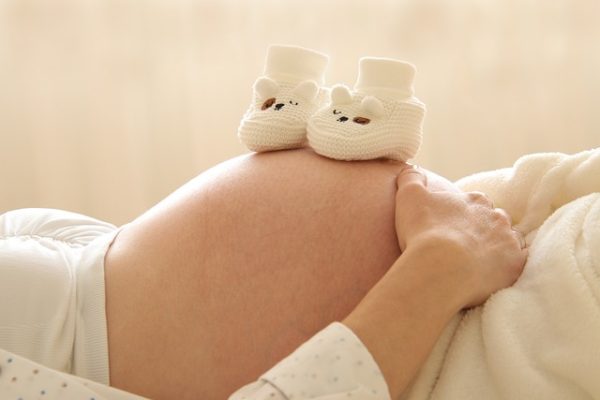 Recent scientific studies have revealed that using Tylenol or even generic acetaminophen while pregnant can result in a disruption to fetal development. This disruption can increase the gestating babies chances of having autism. As a result of this research, parents of children with autism and ADHD have brought product liability lawsuits against manufacturers of acetaminophen products. Lawsuits that pursue damages for autism allegedly caused by Tylenol have been consolidated into a multidistrict litigation because they have common questions of fact and law. At Moll Law Group, our Chicago-based product liability lawyers may be able to represent you in a lawsuit to recover damages.
Call Moll Law Group About Your Tylenol Claim
Tylenol is a brand name for acetaminophen. It's the most popular over-the-counter (OTC) pharmaceutical in the country, and millions take it for fever and pain relief. While it's been viewed as a harmless medication for more than half a century, the mechanism by which it works to relieve pain is still not well understood. The drug has been marketed to pregnant women as the safest choice for OTC pain relief when they are pregnant, and it is often used to relieve pains during pregnancy, as a result.