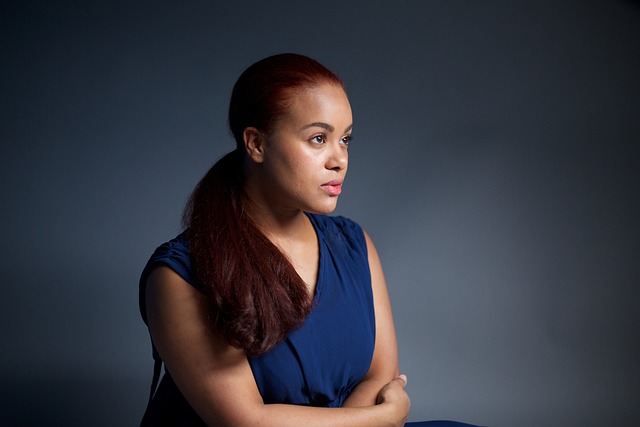 Recently, four plaintiffs moved under 28 U.S.C. § 1407 to consolidate nearly 60 hair relaxer lawsuits filed both in the Northern District of Illinois and the Northern District of California in the Northern District of Illinois. The centralized litigation involves 9 lawsuits pending in four districts. There are 44 federal lawsuits in another 15 districts that are related. There were about 24 potential tag-along actions. Manufacturers who have been sued include L'Oréal USA and Strength of Nature Global, and Revlon Consumer Products Corp. If you were injured by hair relaxer made by any of these defendants, you should call the seasoned Chicago product liability lawyers of Moll Law Group.
Call Moll Law Group About Dangerous Hair Relaxer
In their motion, plaintiffs indicated that they supported transfer to the Northern District of Illinois, though they also suggested other venues for the potential transfer. The defendants opposed the motion to consolidate but agreed that the cases should be centralized in either the Northern District of Illinois or Southern District of New York.
The Judicial Panel on Multidistrict Litigation (JPML), before whom the motion was brought, found that consolidation would be most convenient and promote an efficient, fair resolution. It remarked on common factual questions with regard to lawsuits that allege, based on a National Institute of Health (NIH) study, that women who frequently used chemical hair straightening or relaxing products made by the defendants were more than twice as likely to get uterine cancer as those who did not. The hair relaxers include phthalates such as di-2ethylhexylphthalate and other chemicals that are believed to disrupt the endocrine system.