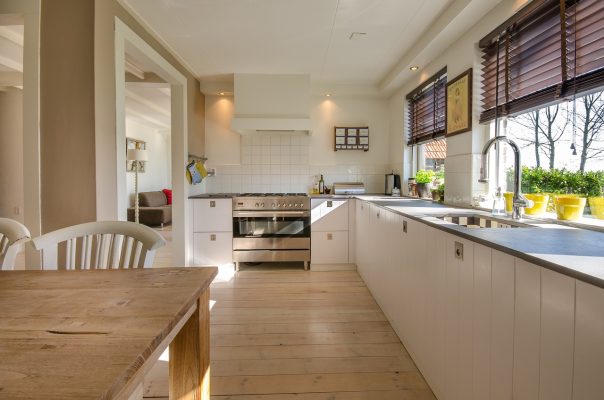 Instant Pot is an extremely popular kitchen appliance, a multicooker that allows consumers to make large meals easily. Recently, however, Instant Brands, the parent company of Instant Pot, Corning Ware, and Pyrex, filed for Chapter 11 bankruptcy. The multicooker market has become saturated after years of good sales and demand during the pandemic—it was the top selling unit on Amazon Prime Day in 2015 with 215,000 orders and bloggers wrote and generated trend pieces about it. After an initial surge of demand during the pandemic, the pot is no longer doing well. The item isn't seen as a kitchen accessory, and Instant Brands has made a number of other products, such as air fryers and coffee machines, to expand its line; they have not been as popular. In the 12 month period ending in April 23, the sales of Instant Pot and other multicookers fell by 20% compared to the 12 month period prior. If you were injured by Instant Pot, you may have a claim. You should call the seasoned Chicago product liability lawyers of Moll Law Group. Billions have been recovered in cases with which we've been involved.
Consult Moll Law Group About Your Instant Pot or Other Product Liability Claim
With mass litigation, each plaintiff is treated as an individual with individual damages. These damages may be essential to plaintiffs and their families who have suffered serious injuries as a result of using a defendant's product. Treating plaintiffs as individuals with clearly independent claims for damages differentiates mass litigation from class actions, in which many plaintiffs join a single lawsuit. Mass litigation can force companies to change policies that harm consumers or others. Corporations that do not want to change claim that the system is broken and try to use bankruptcy to manage the claims against it, rather than allow these claims to go before a jury.
It's not clear what the outcome will be of the Chapter 11 bankruptcy. Sometimes companies do get financially stable through the bankruptcy reorganization process. This process can allow the company to get rid of liabilities. However, the process often fails, too, and may take on more debt and need to file for liquidation under Chapter 7.