LG recently recalled its 86-inch smart televisions and stands. According to consumer reports, the TV can become unstable and cause serious tip-over hazards to consumers. Because of this injury risk, the company recalled the product on January 12, 2023. If you have been injured while using this TV, give us a call at the Moll Law Group as soon as possible. We take great care in representing those that have been injured in situations just like these, and we offer personalized solutions that can get you compensated for your injuries.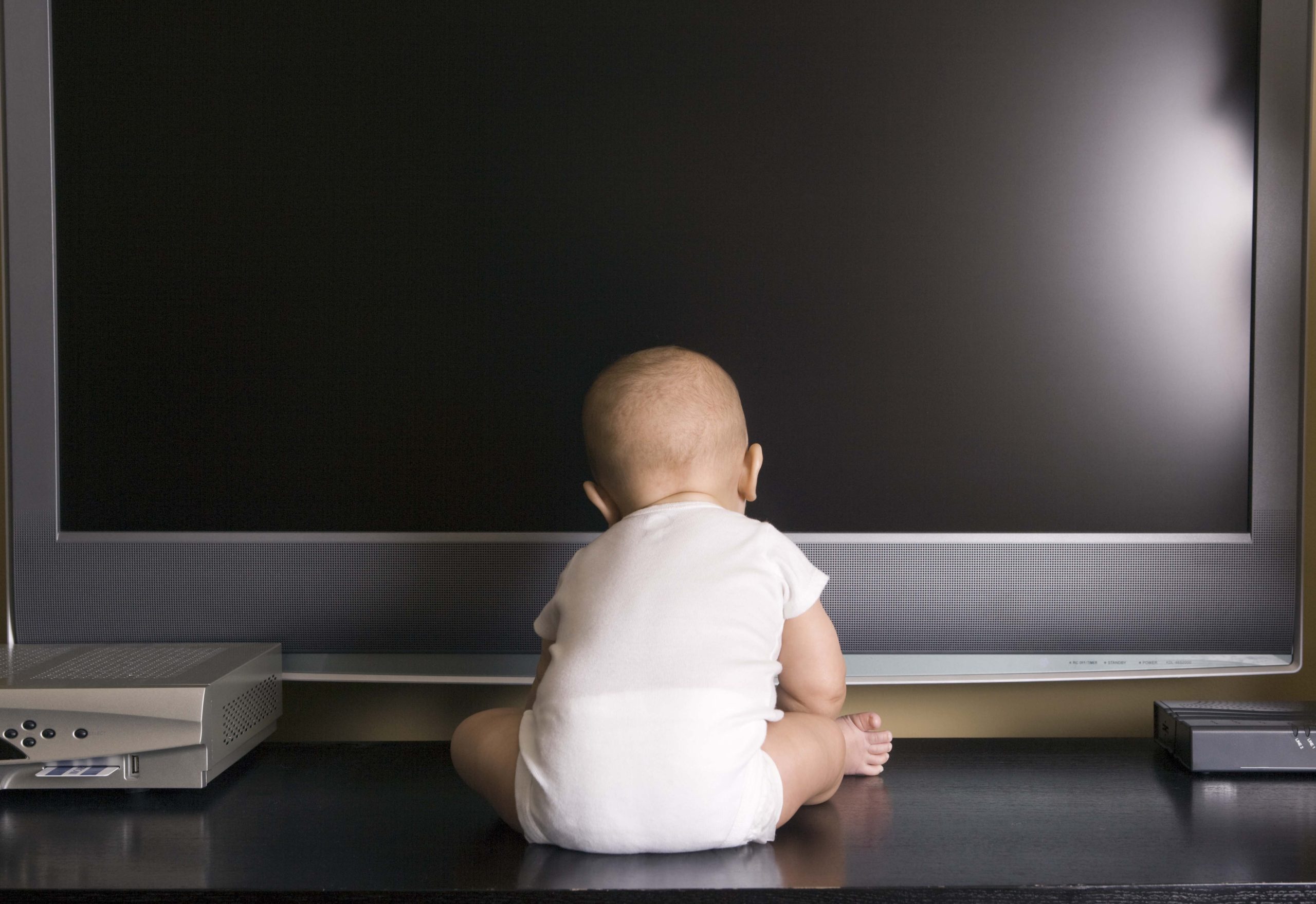 The LG 86-Inch Smart TV and Stand
Approximately 52,000 of the recalled TVs and stands have been sold in the United States, while 1,800 have been sold in Canada and 2,900 have been sold in Mexico. The recall involves four specific models that each weigh approximately 100 pounds. LG is recalling the product because 22 consumers have reported that the TV stand is unstable; 12 of these consumers reported that the TV has actually tipped over while on the stand. Fortunately, at this point, no injuries have been reported.
If you own one of these TVs, you should immediately take it off the stand and put it in a spot away from kids or other individuals that could be more at risk of injury. Consumers that have their TVs mounted to the wall can continue using their TVs as they have historically used them, as the recall does not impact the safety of wall-mounted units.
The TVs have been sold both in person and online at major retailers such as Walmart, Best Buy, Costco, and Amazon. LG first put the TVs and stands on the market in March 2022, and consumers typically pay anywhere from $1,100 to $1,900 for the product.