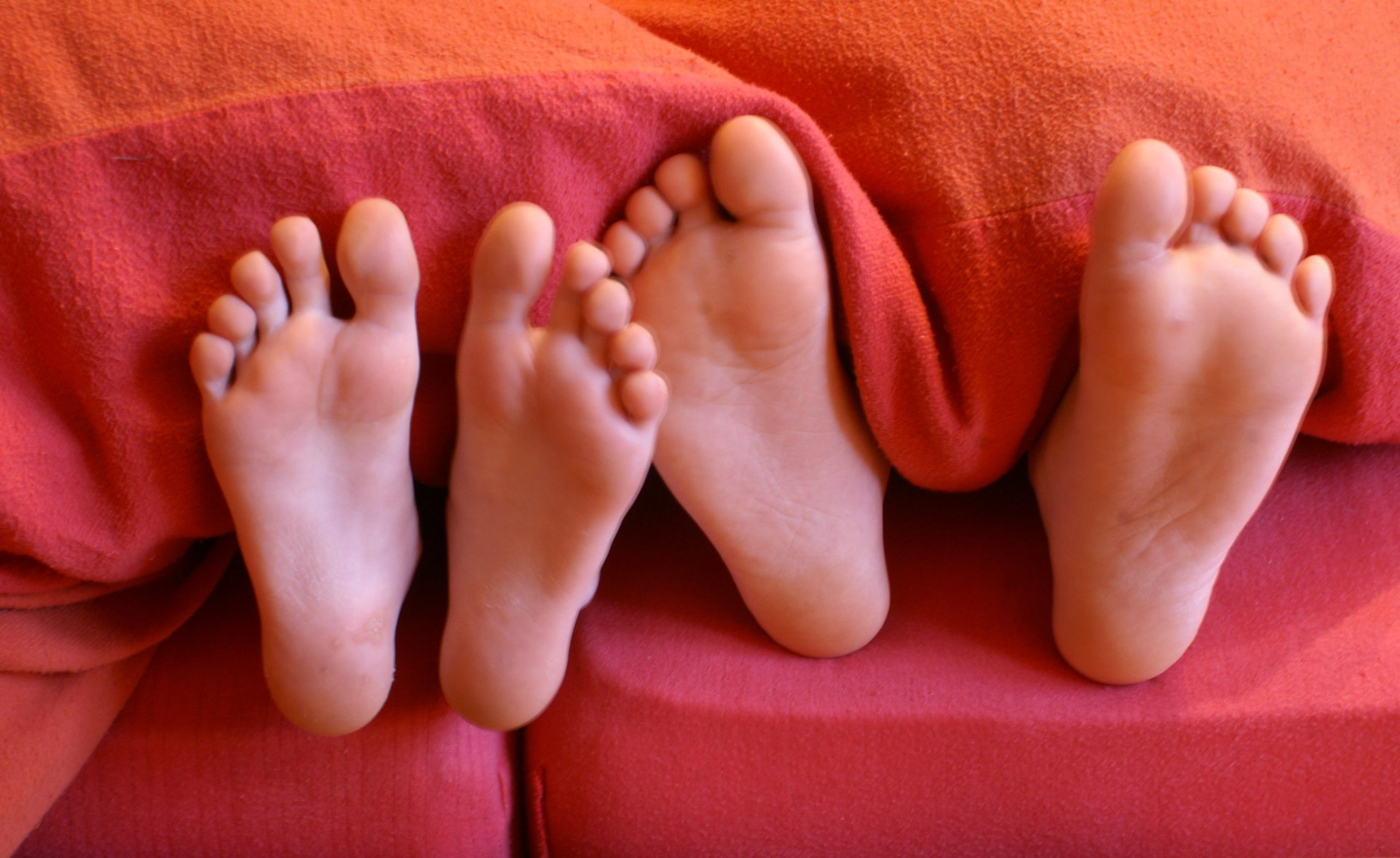 Target stores recently announced a recall of more than 200,000 Pillowfort weighted blankets following multiple reports that children can become trapped under the blanket. In a statement, Target explained that the blankets, which are specifically marketed towards children, "pose a risk of death by asphyxiation."
The weighted blanket recall follows confirmed reports from parents that their children were able to open up the outer cover of the blanket and crawl inside, at which point they became trapped. According to a recent news report,two children died last year from suffocation after getting trapped inside the Pillowfort weighted blanket.
The Consumer Product Safety Commission and Target are both suggesting that customers who purchased a Pillowfort weighted blanket return the item to the store for a refund. Of course, for families whose children may have been injured or killed as a result of the recalled product, a refund of $40 isn't a fair remedy.