Several Brands of Children's Pajamas Recalled Over Fire-Safety Concerns
Recently, the Consumer Product Safety Commission posted notice of several recalls involving children's pajamas. While the recalls involved various manufacturers, the products were widely available online through major retailers such as Amazon, Uncommon Goods, and Macy's, as well as in boutique stores nationwide.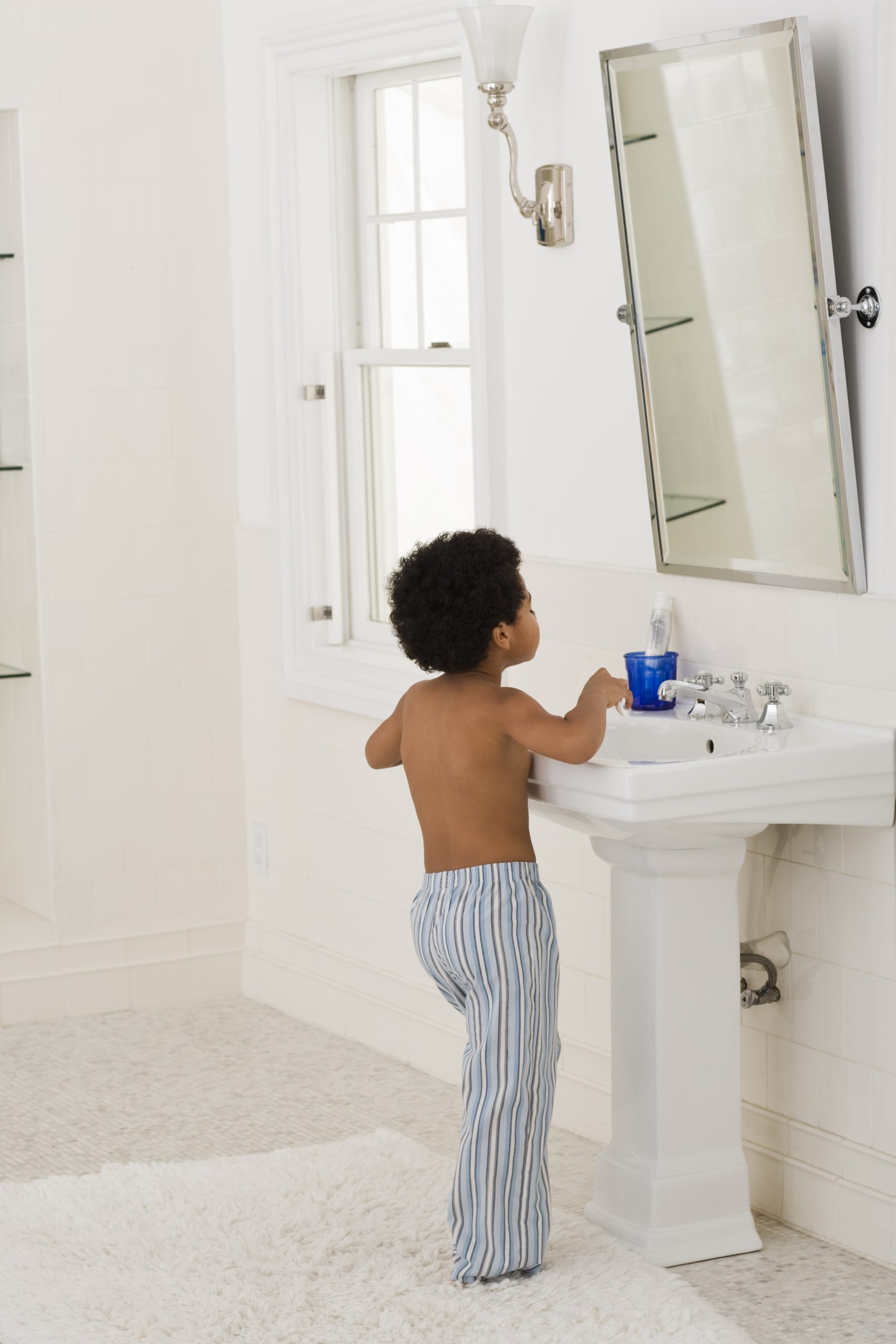 Why Are Children's Pajamas Being Recalled?
According to various posts on the Consumer Product Safety Commission ("CPSC") website, the manufacturers of the pajama sets issued the recalls because they failed to meet the federal flammability standards for children's sleepwear. Under existing regulations, all children's sleepwear for children over the age of nine months must be either flame-resistant or tight-fitting. Tight-fitting pajamas do not need to be flame-resistant because close-fitting clothes pose a much lower risk of catching fire. All children's pajamas that were recently recalled were not tight-fitting and failed to comply with the CPSC's flame-resistant requirements.
Which Children's Pajamas Were Recalled?
While many brands of children's pajamas have been subject to recalls over recent months, the most recent group of recalls affects the following brands:
Selfie Craft Company children's pajamas;
Shanghai Xunao Elevator NewCosplay long-sleeved, button-up one-piece sleepwear;
Shanghai Jinhui Gardening Center's NewCosplay long-sleeved button-up, one-piece children's sleepwear;
Shanghai Jing Cheng Landscape Engineering Company's NewCosplay long-sleeved, button-up one-piece sleepwear;
Hainan Chong Yu Industrial NewCosplay long-sleeved, button-up one-piece sleepwear garments;
Weihai Juanhai Decoration Material NewCosplay long-sleeved, button-up one-piece sleepwear; and
Mianzhu Ye Xin Trading NewCosplay branded children's button-up long-sleeved, one-piece sleepwear garments.
In total, there were about 50,000 recalled pajamas, ranging in size from 4T to 12.
The CPSC recommends that parents immediately stop putting their children in the recalled pajamas and that they cut the garments vertically to ensure no one uses them in the future. Understandably, parents may be confused about whether their children's pajamas were subject to the recall. The CSPS has a detailed list of all item numbers, colors, sizes and designs that were recalled on its website.
Each of the manufacturers that issued a recall will refund the purchase price paid for the pajamas. Of course, this refund does little for those parents whose children suffered serious burn injuries due to the recalled pajamas. However, parents may also pursue a product liability claim against the manufacturers by contacting an experienced personal injury attorney familiar with these claims.
Has Your Child Been Burned While Wearing Recalled Pajamas?
If your child recently suffered burn injuries while wearing pajamas that were later recalled by the manufacturer, you may be entitled to monetary compensation through a product liability lawsuit. At the Moll Law Group, our dedicated product liability attorneys truly believe that these lawsuits are not only important for individual victims to ensure they receive fair compensation for what they've been through but that they also serve to encourage manufacturers to be more careful in the design and creation of their products. The attorneys at the Moll Law Group offer free consultations to all prospective clients and only recover a fee if we are able to secure compensation on your behalf. To learn more, and to schedule a no-obligation consultation today, call 312-462-1700 or connect with us through our online contact form.