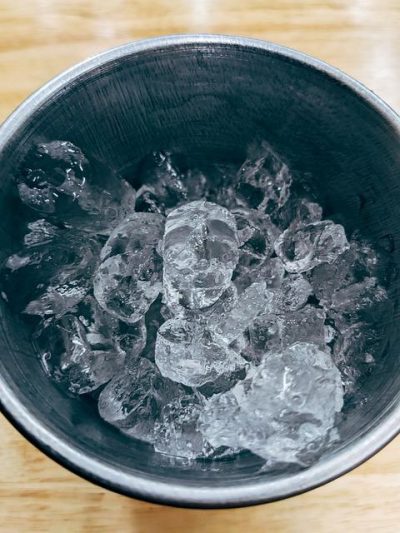 Thirteen models of Frigidaire refrigerators and an Electrolux model refrigerator have been recalled by the manufacturer. The recall was issued because the ice makers on the affected models present a choking hazard. If the ice maker in your refrigerator injured you or caused a loved one's death and you suspect it's because the ice maker was defective, you should call the experienced product liability lawyers of Moll Law Group. Billions have been obtained in cases with which we've been involved.
Give Moll Law Group a Call About Injuries From a Defective Product
Electrolux's recall of its white and black stainless steel refrigerators involves their ice makers. The company has received 185 reports of the ice makers' ice level detectors breaking. If an ice level detector arm in the ice maker breaks into pieces, it can fall into the ice bucket and present a choking hazard. One consumer reported injury involving gum lacerations.
The affected units are Frigidaire and Electrolux Side-by-Side, Top Freezer and Multi-door refrigerators. The refrigerator was sold at Lowe's, Home Depot, and appliance stores nationwide and online at Frigidaire.com between April 2020 -March 2022 for $1,200 – $4,300.