Electrolux Recalls Frigidaire and Electrolux Refrigerators Because of a Choking Hazard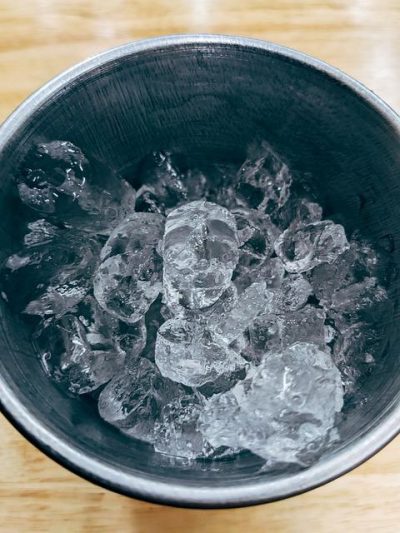 Thirteen models of Frigidaire refrigerators and an Electrolux model refrigerator have been recalled by the manufacturer. The recall was issued because the ice makers on the affected models present a choking hazard. If the ice maker in your refrigerator injured you or caused a loved one's death and you suspect it's because the ice maker was defective, you should call the experienced product liability lawyers of Moll Law Group. Billions have been obtained in cases with which we've been involved.
Give Moll Law Group a Call About Injuries From a Defective Product
Electrolux's recall of its white and black stainless steel refrigerators involves their ice makers. The company has received 185 reports of the ice makers' ice level detectors breaking. If an ice level detector arm in the ice maker breaks into pieces, it can fall into the ice bucket and present a choking hazard. One consumer reported injury involving gum lacerations.
The affected units are Frigidaire and Electrolux Side-by-Side, Top Freezer and Multi-door refrigerators. The refrigerator was sold at Lowe's, Home Depot, and appliance stores nationwide and online at Frigidaire.com between April 2020 -March 2022 for $1,200 – $4,300.
You can check whether your unit is affected by looking at the name, model and serial number printed on a label near the right panel within the refrigerator. Consumers are supposed to immediately stop use of any recalled refrigerator ice makers. If you have an affected refrigerator, you should empty the ice bucket, and contact Electrolux directly for a repair. With no cost to you, the manufacturer has announced it will send out a technician who can replace the ice maker with one that has a polypropylene ice level detector.
Unfortunately, a replacement part does not necessarily address the costs of injuries once they are sustained. If you were injured by the Electrolux or other refrigerator ice maker and suspect a defect, you should give our lawyers a call to see whether you have grounds for a product liability lawsuit against the manufacturer. Product liability lawsuits may be brought when a product is defective in terms of its manufacturing, design, or marketing. In this case, the breaking ice level detector arm is suggestive of a design flaw, or a flaw in all units, but it would be appropriate to retain an expert to provide opinions on this point.
We may be able to pursue damages for injuries caused by a defective ice maker. In most cases, when liability is successfully established, it is possible to obtain compensatory damages. These are damages intended to make up for the accident victim's economic and noneconomic losses include medical bills, lost wages, pain and suffering, mental anguish, loss of enjoyment of life and loss of consortium.
Consult a Seasoned Product Liability Lawyer
If you or a loved one were harmed by an Electrolux ice maker, you should talk to the experienced Chicago-based product liability lawyers of Moll Law Group about whether you have a viable claim. We represent plaintiffs and their families around the country. Please complete our online form or give us a call at 312.462.1700.