Recall of Medtronic's HeartWare HVAD System Batteries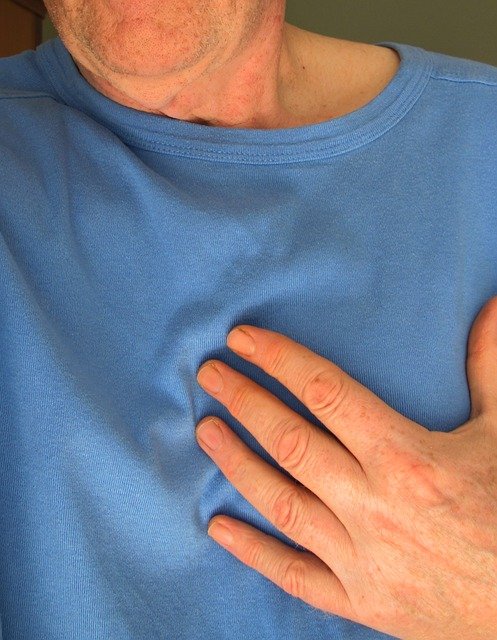 Recently, Medtronic recalled HeartWare HVAD system batteries because of battery failure. The recall is categorized as Class I, the most significant recall, because the device may result in serious injuries or even death. Suppose you were injured due to a HeartWare HVAD system battery failure. In that case, you should consult the seasoned product liability lawyers of Moll Law Group about whether you have grounds to sue the manufacturer.
Call Moll Law Group About Your Medical Device Claim
The HeartWare Ventricular Assist Device (HVAD) System is utilized to keep the heart pumping blood to the remainder of the body. The system is implanted in patients' bodies to bridge cardiac transplants used to help the heart when at risk of death from end-stage left ventricular heart failure. Doctors use these systems for heart tissue recovery or destination therapy (DT) in patients for whom heart transplants are not planned. The manufacturer, Medtronic, Inc., has recalled many batteries because they have welding defects. These defects allow the two cell battery packs to separate. This separation can result in a battery malfunctioning because power is not provided, and the battery cannot sustain a full charge or adequately recharge. The battery can fail suddenly.
A Power Disconnect alarm on the controller scene and in the Alarm Log tab is triggered when a malfunction happens. While these alarms may temporarily resolve, the battery may continue to fail. The result may be death or severe injury. The company has reported one death in connection with the recall, along with two complaints about united in the recalled lot. This year, Medtronic sent an Urgent Medical Device Correction letter to those affected, asking them to identify whether they have an affected battery immediately and to quarantine them accordingly. Doctors have been asked to notify patients with affected batteries and remove them from service; they have been given patient templates to inform patients about the harm. If you believe you may have been affected, you should discuss your situation with your doctor. The company is replacing impacted batteries with new ones and implementing actions to improve the batteries.
However, this doesn't necessarily help you if a defective product injured you. You will need legal representation to pursue damages. These can include medical bills, lost wages, pain and suffering, loss of enjoyment, and loss of consortium. To establish your right to recover damages, our lawyers need to show the batteries were defective in their design, manufacturing, or marketing. In some instances, there may be a claim against a doctor for medical malpractice under the learned intermediary theory. Under this doctrine, a manufacturer fulfills its duty of care when it gives all necessary information to a learned intermediary interacting with a consumer.
Call Moll Law Group About Your Claim Against Medtronic
Suppose you believe the Medtronic Heartware HVAD System Battery may have injured you. In that case, it is essential to call the seasoned Chicago-based product liability lawyers of Moll Law Group. Our lawyers represent injured patients around the country. We can also evaluate your claim for any relevant medical malpractice questions that should be pursued. Please complete our online form or give us a call at 312.462.1700.