FDA Forces Juul To Cease Sales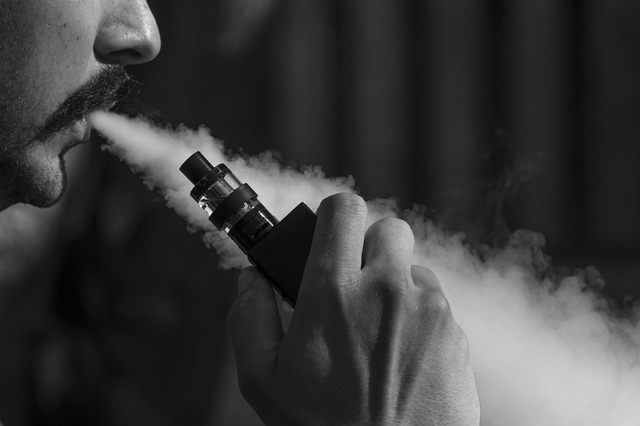 On June 23, 2022, The U.S. Food and Drug Administration created an order against JUUL Labs Inc. to immediately remove their products from the market. These products are the JUUL itself and their entirety of different JUULpod types: Virginia tobacco and menthol flavored pods, both offered at nicotine concentrations of 5.0% and 3.0% respectively.
The company was added to Marketing Denial Orders (MDOs) with over 250 other similar electronic vapor products. This supports FDA belief that the positive aspect of aiding former smokers to quit does not outweigh the harm to young people, including but not limited to addiction, mental illness, and respiratory conditions.
FDA Commissioner Robert M. Califf, M.D. shared more on what prompted the movement.
"The agency has dedicated significant resources to review products from these companies that account for most of the U.s. market. We recognize these make up a significant part of the available products and many have played a disproportionate role in the rise in youth vaping," Dr. Califf said.
Support for this comes from the FDA's insufficient understanding of the toxicological risks of using what JUUL produces, saying that the burden to show a product meets legal standards falls on that individual company. The FDA provided a warning letter in 2019 pointing to federal regulations in marketing and selling the JUUL product under the guise that it is the safer option compared to traditional cigarettes.
JUUL Labs, Inc. has been the target of many lawsuits due to its marketing toward young people. A 2021 settlement in North Carolina resulted in Juul paying $40 million to various plaintiffs specifically related to the damage created by the hold the product created over underage users. There are many other lawsuits and pending investigations.
Vaping devices are said to play a role in more than 400,000 U.S. deaths a year.
Consult a Seasoned Product Liability Lawyer
If you have used JUUL products and experienced addiction, behavioral and mental health illnesses, cognitive issues, or other respiratory conditions, you should talk to the experienced Chicago-based product liability lawyers of Moll Law Group about your potential claim. We represent plaintiffs and their families around the country. Please complete our online form or give us a call at 312.462.1700.