Children's Robes Were Recalled Because of Federal Flammability Standards Violations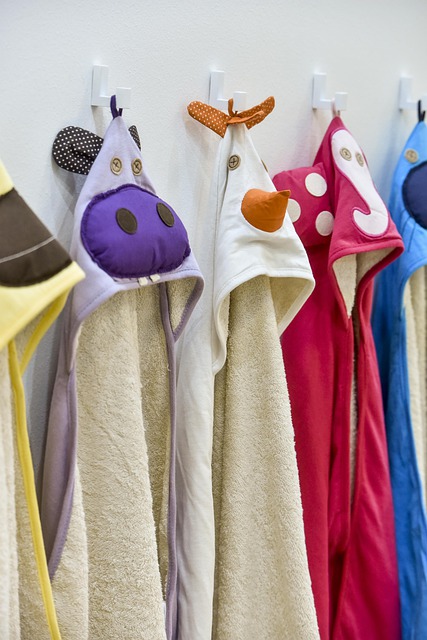 Recently, Linum Home Textiles recalled those units of its children's robes that failed to meet the federal flammability standards for children's sleepwear because they present the risk of burn injuries to children. The company is offering a refund. If your child suffered burn injuries due to robes or other clothing that didn't meet flammability standards, you should call the seasoned product liability lawyers of Moll Law Group. Billions have been recovered in lawsuits with which we've been involved.
Call Moll Law Group About Your Child's Claim
The manufacturer is recalling 100% combed Turkish cotton terry robes for kids. These are hooded robes with long sleeves that were sold in large, medium, and small sizes. Their colors are purple, gray, pink, navy, and white. Around 44,600 of the recalled robes have been sold. A refund is being offered for them.  Washing instructions are set forth on a side-seam label sewn into the robe. If your child has one of the recalled robes, you should take it away and get in touch with Linum Home Textiles, which should send you a pre-paid mailer and instructions on how to return the robe for a refund.
Some of the robes were bought directly from Linum Home Textiles. However, they were also sold online from July 2017 – April 2022 at Wayfair.com, JCPenney.com, Bedbathandbeyond.com, Kohls.com, Zulily.com, Houzz.com, QVC.com, Overstock.com, Amazon.com, Groupon.com, Boscovs.com, Linumtowels.com and TorreyCommerce.com.
When a product is defective, severe injuries may be inflicted. Three types of defects —marketing, design, or manufacture—are actionable. Design defects, for instance, are flaws in every unit of a product line; a product line not designed in accord with the country's standards for a safe product may have design defects. In contrast, when there are manufacturing defects in a robe or other product, only some of the units have flaws, and this is because they deviate from the intended design. Marketing defects are often brought because of a manufacturer's failure to warn of a danger.
In the case of robes that don't meet flammability standards, it is likely the robes have a design defect, though this may require expert analysis. Theories under which our lawyers may be able to pursue damages include strict liability, negligence, and breach of warranty; each state has its own laws regarding the appropriate theory under which to pursue claims.
Many families do not have enough saved up in case their child suffers catastrophic injuries, and it may be appropriate to pursue compensatory damages from the manufacturer of the defective product to make up for those injuries. Compensatory damages intended to put children and their parents back in the place they would have been in had they not used the affected product. They may include medical expenses, loss of enjoyment, pain and suffering, and mental anguish.
Burn injuries can be both incredibly painful and expensive to treat. No child should have to live with the consequences of being injured by clothing that did not meet existing flammability standards. If your child suffered burn injuries because of children's robes or other clothing you suspect did not meet flammability standards, you should talk to the experienced Chicago-based product liability lawyers of Moll Law Group about whether you have a viable claim. We represent plaintiffs and their families around the country. Please complete our online form or give us a call at 312.462.1700.