Generac Electric Start Pressure Washer Recall Based on Malfunctions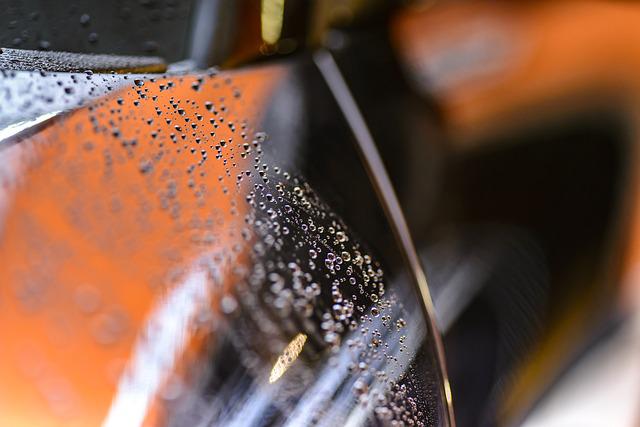 Generac and DR Power brand electric start pressure washers with certain model numbers have been recalled. The washers have gasoline-powered engines, but electric start/stop buttons that are powered by a rechargeable battery. If you are a consumer, you should check whether your pressure washer is one of the models that has been recalled. Additionally, consumers injured by these washers or the families of loved ones who have died as the result of defective washers, may have a claim for damages and should call the experienced lawyers of Moll Law Group for a consultation.
Consult Moll Law Group About Your Pressure Washer Claim
Model numbers DPW3100DEN, DPW3101DEN, DPW3102DEN, G0071320, G0071321, G0071430 and G0071431 of the Generac and DR Power brand electric start pressure washer have been recalled. Their electronic start/stop buttons can malfunction, which means the means that the machine may self-start and thereby create a danger of carbon monoxide poisoning when the unit is located in a closed space.
Around 53,000 units of this washer were sold from February 2018 through February 2022 for $450 -$650. They were made in the United States and sold in major home improvement and hardware stores. Online retailers who sell them have included Home Depot, Ace Hardware, Lowe's Stores, Amazon, Walmart, City Electric Supply, Costco, Do It Best, eBay, Essendant, Fastenal, Menard's, Orgill, Power Equipment Direct, Ravitsky Bros., Tractor Supply, and True Value.
As a consumer, you should take a look at your electric start pressure washer to check whether it has been affected. You can locate the model and serial number of your washer on a label on its frame. It is important to immediately stop using a pressure washer that has been recalled unless you've taken out the rechargeable battery. The remedy for the recalled machine is a repair — if you are affected, you can contact the manufacturer to arrange for an authorized dealer to replace the start/stop switch without cost. You may be contacted directly about this recall.
The manufacturer has gotten 9 reports of pressure washers self-starting even when they are not connected to water. While no injuries or property losses were reported, it is important to be aware that if you believe you were harmed by the pressure washer, you should call a seasoned product liability lawyer to find out whether you have a viable claim.
When a washer is defective in terms of its manufacturing, design, or marketing, and causes injuries as a result, it may be appropriate to pursue damages in a product liability lawsuit. These lawsuits may be pursued under a theory of strict liability, negligence, or breach of warranty. In most cases, damages are compensatory, meaning they are intended to put you back in the position you would have been in had the product not been defective and not caused injuries.
Damages that may be recovered in a product liability suit could include lost wages, medical bills, pain and suffering, mental anguish, loss of consortium, and loss of enjoyment.
Consult a Seasoned Product Liability Lawyer
If you or a loved one were harmed by a Generac electric start pressure washer or other type of washer, you should talk to the experienced Chicago-based product liability lawyers of Moll Law Group about whether you have a viable claim. We represent plaintiffs and their families around the country. Please complete our online form or give us a call at 312.462.1700.