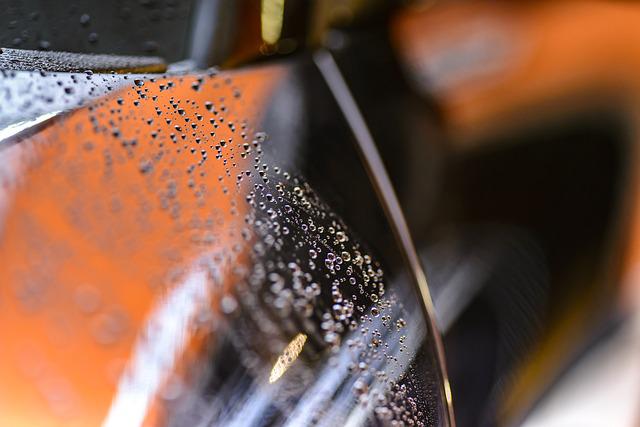 Generac and DR Power brand electric start pressure washers with certain model numbers have been recalled. The washers have gasoline-powered engines, but electric start/stop buttons that are powered by a rechargeable battery. If you are a consumer, you should check whether your pressure washer is one of the models that has been recalled. Additionally, consumers injured by these washers or the families of loved ones who have died as the result of defective washers, may have a claim for damages and should call the experienced lawyers of Moll Law Group for a consultation.
Consult Moll Law Group About Your Pressure Washer Claim
Model numbers DPW3100DEN, DPW3101DEN, DPW3102DEN, G0071320, G0071321, G0071430 and G0071431 of the Generac and DR Power brand electric start pressure washer have been recalled. Their electronic start/stop buttons can malfunction, which means the means that the machine may self-start and thereby create a danger of carbon monoxide poisoning when the unit is located in a closed space.
Around 53,000 units of this washer were sold from February 2018 through February 2022 for $450 -$650. They were made in the United States and sold in major home improvement and hardware stores. Online retailers who sell them have included Home Depot, Ace Hardware, Lowe's Stores, Amazon, Walmart, City Electric Supply, Costco, Do It Best, eBay, Essendant, Fastenal, Menard's, Orgill, Power Equipment Direct, Ravitsky Bros., Tractor Supply, and True Value.