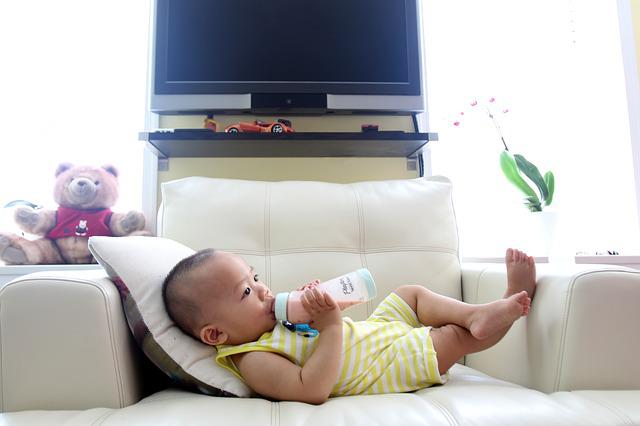 It is important to be aware that specific powdered infant formulas such as Similac and Enfamil have been linked to causing necrotizing enterocolitis in premature babies. Manufacturer Abbott Laboratories, Inc. made a motion before the United States Judicial Panel on Multidistrict Litigation to centralize the infant formula lawsuits pending against them in the District of Connecticut. In the cases to be transferred, the harmed plaintiffs contended that their infant formula, based on milk, causes necrotizing enterocolitis (NEC) when given to premature babies. If you believe your premature baby suffered from necrotizing enterocolitis and was injured or died because of infant formula, you may have a claim that can be heard as part of multidistrict litigation (MDL). Give the seasoned product liability lawyers of Moll Law Group a call. Billions have been recovered in cases with which we've been involved.
Discuss Your Infant Formula Case with Moll Law Group
The motion to transfer the lawsuits involving powdered infant formula to a district court in Illinois was supported by Mead Johnson Nutrition Company and Mead Johnson & Company, LLC. The plaintiffs agreed that it would be appropriate to centralize the 16 cases pending in 7 districts, along with 20 possibly-related lawsuits in 8 districts.