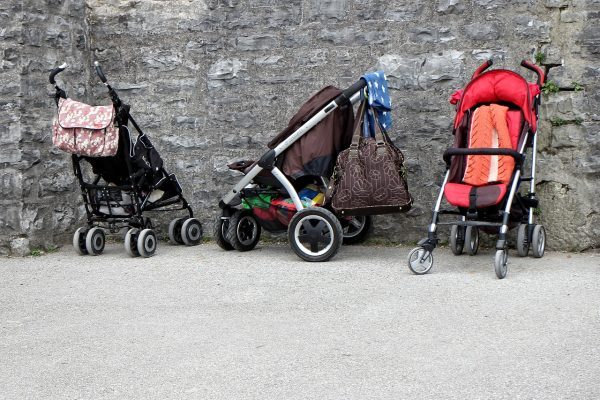 Mockingbird recently recalled its single-to-double strollers. They recalled the strollers because the lower side of the stroller frames have the potential to crack and create a fall hazard for children. Around 149,000 stroller units were affected. Consumers were asked to immediately stop using the strollers and contact Mockingbird to get a free frame reinforcement kit. However, if your child was injured due to a fall in a Mockingbird single-to-double stroller, you should give the experienced Chicago product liability lawyers of Moll Law Group a call. Billions have been recovered in lawsuits with which we've been involved, and we are tenacious advocates for consumers.
Call Moll Law Group About Injuries to Your Child
Mockingbird has received 138 reports of cracks in the frames of the affected strollers, which are made of aluminum and come in black or silver, with canopies that are black, light blue, green pink, or dark blue. So far, 8 injuries involving bruises, cuts, and scratches have been reported in connection with the Mockingbird.  The recall impacted only Mockingbird single-to-double strollers with lot numbers between 20,091 and 22,602. To determine whether you have a stroller that has been recalled, you should look for the lot number, which will be printed on a white product label on the inner left side of your stroller's frame.
Affected Mockingbird strollers were sold at Target, along with online retailers like mockingbird.com, goodbyegear.com, and babylist.com. If you have a recalled stroller, you should stop using it until you get a frame reinforcement kit that the company will send you once you report you have an affected stroller.