2-in-1 Outdoor Kids' Swings Are Recalled Because of Fall Hazards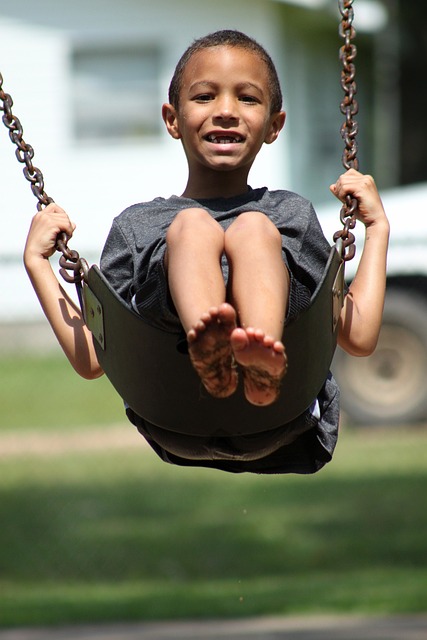 Around 43,380 2-in-1 Outdoor Kids' Swings were recalled on March 30, 2023. The recall was instituted because the swings' restraint straps can break, presenting the danger of injuries and falls to small children. If your child was injured as a result of a defective strap on a kids' swing, you should call the seasoned Chicago-based lawyers of Moll Law Group. We represent children and their families around the country. Billions have been obtained in cases with which we've been involved.
Call Moll Law Group About Your Defective Outdoor Swings
The manufacturer Delta Enterprise Remedy has advised consumers to immediately stop letting their children play on their recalled swings. They've been recalled using the fast track recall process. If you have one of the affected swings, you should also contact Delta Enterprise Corp, which will provide free replacement straps.
The recall encompasses 2-in-1 Outdoor Kids Swings with model numbers SW86508MM, SW86516MN, SW86575MM, SW86576MN and SW86577PW. These swings are recommended for children ages 9 months – 4 years old. Swings can hold a maximum of 50 pounds. You can look at the label on the bottom of the swing to determine whether your swing is part of the recall. A Delta Children's label is located at the bottom of affected swings; these labels have blue hearts and include the model number.
Measuring 16 inches wide by 10.8 inches deep and 22.2 inches high, the plastic swings include a bucket seat with a three-point safety harness and a high back. On the backs are silhouettes of PAW Patrol characters, Minnie Mouse, or Mickey Mouse. A rope of 36 inches is included.
The company has received 7 reports of restraint straps breaking on the swings. Injuries have not been reported. These swings were sold from March 2022 – October 2022 at Walmart stores around the country and are also sold online at the Delta store and www.walmart.com. These swings are imported from China, where they're made, by Delta Enterprise Corp., of New York.
Product Liability Lawsuits
If your child was injured as the result of a fall from a defective swing, you may be wondering what your recourse is, beyond requesting a replacement strap. Our lawyers may be able to file a lawsuit for damages on behalf of you, and your child for losses sustained from a fall or other injuries due to a swing on which the straps broke.
In order to establish liability, we'll need to show the swings were defective in their manufacturing, design, or marketing.
If we can successfully establish liability, we may be able to recover compensatory damages for the economic and noneconomic losses your family sustained as a result of a child's fall. Depending on the circumstances, damages could include medical bills, replacement services, pain and suffering, emotional distress, and out-of-pocket costs.
Call Our Trustworthy Product Liability Attorneys
If you or your child was injured by a 2-in-1 outdoor swing, you should contact the seasoned product liability lawyers of Moll Law Group about whether you have a claim. We represent plaintiffs across the country. Please complete our online form or give us a call at 312.462.1700.