Jetson Electric Bikes Recalls 42-Volt Rogue Self-Balancing Scooters/Hoverboards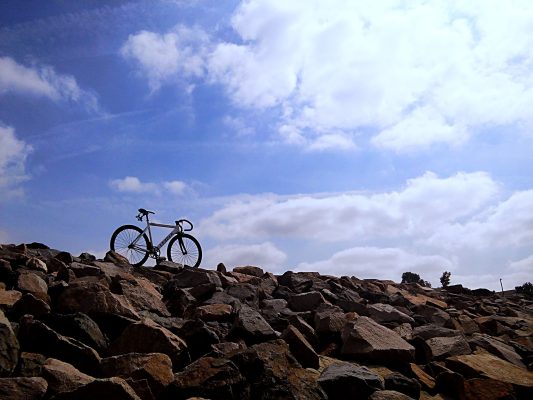 42-volt Jetson Rogue self-balancing scooters/hoverboards were recently recalled due to overheating. Two deaths have been reported. If you have been injured from a Jetson hoverboard, please DO NOT destroy the product. If you would like to file a claim, please contact Moll Law Group. If you had no injuries or fires, consumers have been asked to follow the directions specified at http://www.ridejetson.com/rogue-recall, which include provision of photographs of the hoverboard's serial number, charger, the date on which it was purchased and confirmation that you've disposed of the hoverboard by following state or local ordinances for lithium-ion batteries. If you or your child was injured by a 42-volt Jetson Rogue self-balancing scooters/hoverboard, you may have a viable claim for damages. Moll Law Group may be able to represent you in a lawsuit. Billions have been recovered in the claims across the nation with which we've been involved.
Contact Moll Law Group About Your Defective Hoverboard Claim
Around 53,000 42-volt, self-balancing Jetson Rogue hoverboards were recalled on March 30, 2023, because their lithium-ion battery packs can overheat. The result may be a fire hazard. The reason for the recall is that the lithium-ion battery packs in the self-balancing scooters/hoverboards can overheat, posing a fire hazard.
The affected hoverboards have two wheels. They have hubcaps that light up. They come in a range of colors: pink, red, blue, black, and purple with a black platform. The body of the hoverboard, as well as the footpads, are printed with "Jetson." The hoverboards have a UL certification label and serial number on the bottom of the hoverboard. The units that were affected are not marked with a barcode at the bottom aren't part of the recall.
All 42-volt Jetson Rogue self-balancing scooters and hoverboards made from 2018 -2019 that are unmarked with a barcode have been recalled, not only certain models. On affected hoverboards, the charge port is equipped with three pins. It is located to the left of the power button. Those hoverboards with only one pin that is placed to the right of the power button are not part of the recall either. The recalled hoverboards were sold at Target and online at the Jetson website from January 2019 – November 2021 for $100-$150.
In April of last year, a 10-year-old girl and her 15-year-old sister died from a fire whose point of origin was a 42-volt Jetson Rogue hoverboard. The fire moved from the room where it started to other parts of the girls' house, causing their death, as well as their parents' smoke inhalation injuries. While the precise cause of the fire remains undetermined, there have also been several other reports of recalled scooters and hoverboards sparking, melting or burning.
Multiple other reports of the recalled scooters/hoverboards burning, sparking or melting have been made. Several reports mentioned flames. Both the Consumer Protection Safety Commission (CPSC) and the manufacturer have asked consumers to immediately cease use of these hoverboards. If you experienced no injuries or fires, you can contact the manufacturer to get a full refund using the process mentioned above.
The CPSC and Jetson are urging consumers to immediately stop using and stop charging the recalled 42-volt version of the self-balancing scooters/hoverboards. If you have this hoverboard, you should contact Jetson for a full refund. You can submit photos online, by email, or by postal mail. Because the hoverboard's lithium-ion battery must be handled differently than other batteries, you should not deposit the hoverboard's battery in battery recycling boxes found at retailers or home improvement stores. Nor should you throw the battery in the trash. Rather you should follow the procedures established by their municipal recycling center for disposal of recalled lithium-ion batteries.
The CPSC has asked the public to be careful with hoverboards and other micromobility devices. When charging them, you should be present, and you should only use your supplied chargers.
Call Our Product Liability Attorneys
If you or your child was injured by a hoverboard, you should call the seasoned product liability lawyers of Moll Law Group about whether you have a claim against the manufacturer. We represent plaintiffs across the nation. Complete our online form or give us a call at 312.462.1700.