All Eyes on Goodyear Tire Amid the Company's Handling of a Tire Recall
In an ongoing investigation against Goodyear Tire & Rubber Co., the company is in the hot seat for how it has handled the recall of a product it stopped manufacturing in 2003. The product is a specific model of tire that has been used primarily on motor homes, and that has been found defective under certain conditions. When the tire is placed on a heavy RV or is not properly inflated, the tread can separate and ultimately cause injuries for consumers. So far, the tire has been linked to eight deaths and 69 injuries. On top of these figures, there have also been approximately 600 reports of property damage due to the tire's possible defects.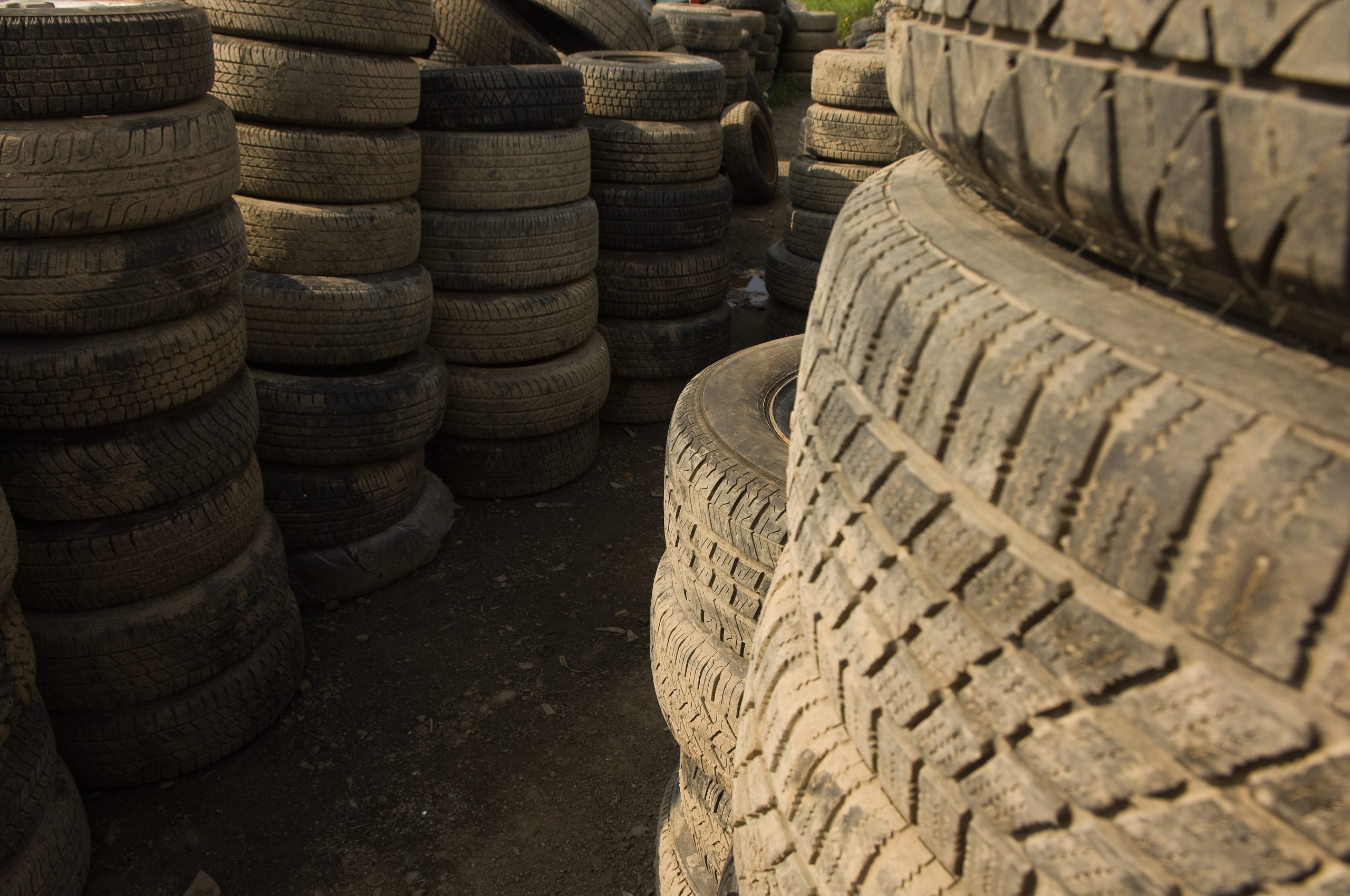 Because the company stopped manufacturing the product almost 20 years ago, most of the tires are no longer in use. However, in early 2022, the National Highway Traffic Safety Administration released a statement recalling the 173,000 tires that could have possibly still been on the road. Now, the U.S. Justice Department is investigating the company for its response to the tire recall.
Apparently, the Justice Department has been asking for Goodyear records, reports, depositions, and other documents that might be relevant to the investigation. Goodyear claims that it has turned over everything the Justice Department has asked for and that it will continue to cooperate. To further complicate things, the company recently released a statement alleging the tire line was not defective at all. There is no active issue, said Goodyear, since the company has not received an injury report in over 14 years related to this tire.
Still, investigators want to make sure that consumers using this tire are aware of the risks and are well-protected. Oftentimes, a tire recall happens in an abundance of caution and as a preventative measure. Just because a product is recalled does not mean that the manufacturing company is actually liable for the injuries that have been reported. An investigation is required, and the claims must be carefully reviewed and studied. If the investigation determines that the manufacturing company is responsible for the injuries, consumers may be entitled to compensation as a result.
Call Moll Law Group if You Have Suffered Injuries 
At Moll Law Group, we take pride in thoroughly investigating each product liability claim brought to us so that we can make sure no stone is left unturned. We believe that manufacturers should be held to the highest standards, and the law makes clear that a manufacturer owes a duty of care to consumers in order to keep them safe while using the products they have purchased. While the legal landscape around these issues can be complex, we are experts in bringing these kinds of claims to court, and we are specialized in getting our clients the results they need.
If you think you might have a claim related to personal injury, give our office a call for a free and confidential consultation at 312-462-1700. We have decades of experience in representing consumers nationwide, and we are standing by to take your call.