Weighted Blanket Recalled Following the Deaths of Two Children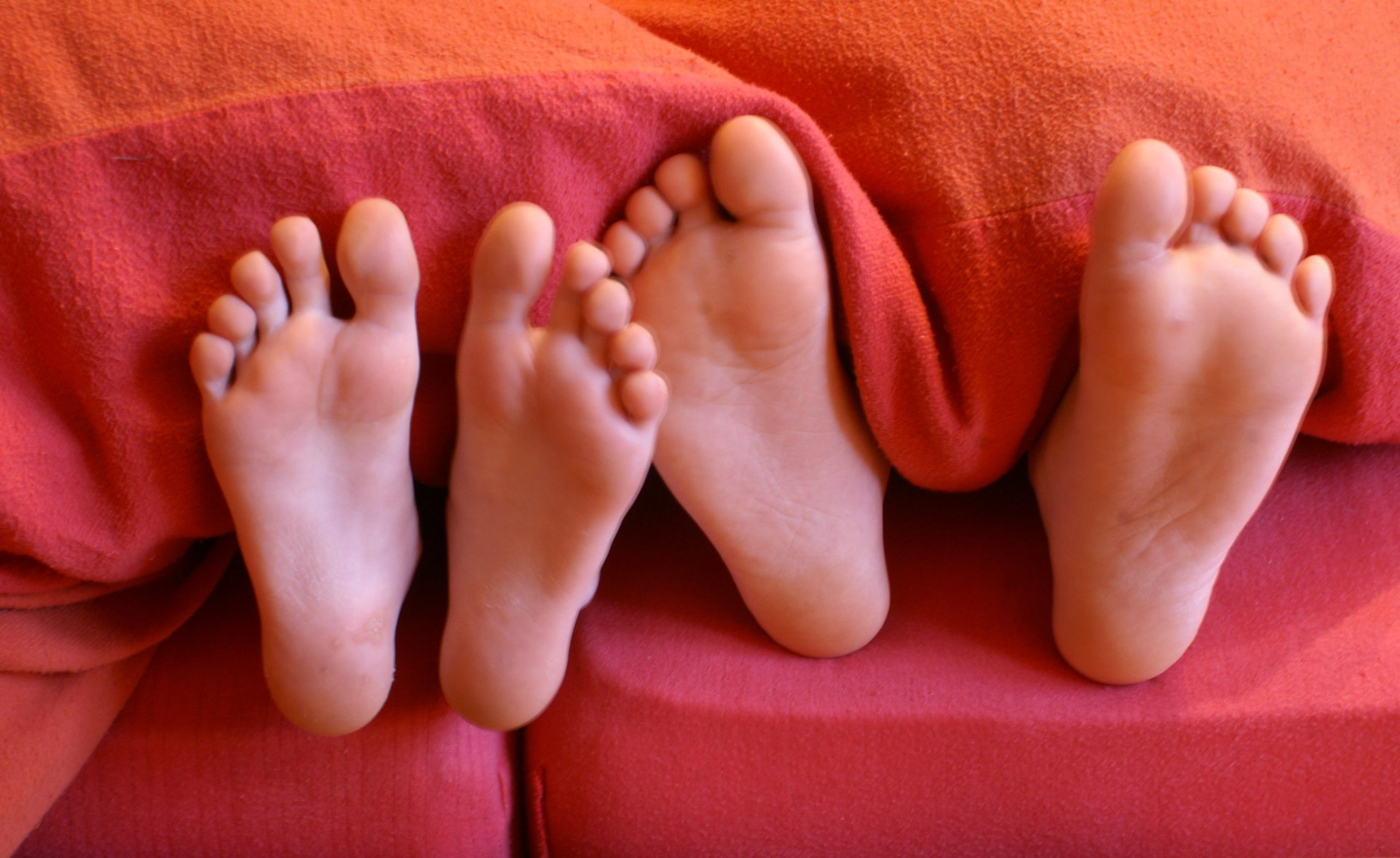 Target stores recently announced a recall of more than 200,000 Pillowfort weighted blankets following multiple reports that children can become trapped under the blanket. In a statement, Target explained that the blankets, which are specifically marketed towards children, "pose a risk of death by asphyxiation."
The weighted blanket recall follows confirmed reports from parents that their children were able to open up the outer cover of the blanket and crawl inside, at which point they became trapped. According to a recent news report,two children died last year from suffocation after getting trapped inside the Pillowfort weighted blanket.
The Consumer Product Safety Commission and Target are both suggesting that customers who purchased a Pillowfort weighted blanket return the item to the store for a refund. Of course, for families whose children may have been injured or killed as a result of the recalled product, a refund of $40 isn't a fair remedy.
Which Target Pillowfort Blankets Have Been Recalled?
The recently issued recall involves the 6-pound blanket, which measures 60 inches by 40 inches. The blankets come in eight colors. The item numbers for each recalled blanket are listed below:
Unicorn White – # 097-02-0140
Space Navy – # 097-02-0148
Pink – # 097-02-0361
Blue – # 097-02-0363
Gray – # 097-02-0364
Buffalo Plaid Red – # 097-02-1603
Blue Constellation – # 097-02-3904
Unicorn Pink – # 097-02-3905
What Are a Family's Options Following a Tragic and Preventable Death?
Tragedies like these shouldn't happen. Companies, especially those as large as Target, have ample resources to ensure their products are designed to be safe for their intended use. However, whether it's due to an oversight or an effort to rush a product to market, companies sometimes cut corners and end up releasing dangerous products. When this happens, a company can—and should—be held accountable.
Product liability is an area of personal injury law that allows consumers to hold companies financially accountable for the harm caused by their products. While these cases fall under the umbrella of personal injury cases, they are unique from most other injury cases in that, generally, consumers do not need to prove that a company was negligent to recover for their injuries or losses. Instead, a consumer can prevail in a product liability claim by establishing that the product suffered from a design defect or manufacturing defect. A company's failure to warn consumers about the risks a product poses can also form the basis of a product liability lawsuit.
Has Your Family Been Impacted by the Pillowfort Weighted Blanket Recall?
If you tragically lost a child—due to a weighted blanket or any other dangerous product—you may be able to hold the manufacturer financially liable for your loss. While no amount of money can reverse the tremendous harm your family has experienced, holding corporations liable can help ensure safer products in the future. At the Moll Law Group, we have been fiercely advocating on behalf of consumers for decades. We offer free consultations to all prospective clients. To learn more, and to schedule a no-obligation consultation today, call 312-462-1700 or connect with us through our online contact form.