Bentex Recalls Children's Clothing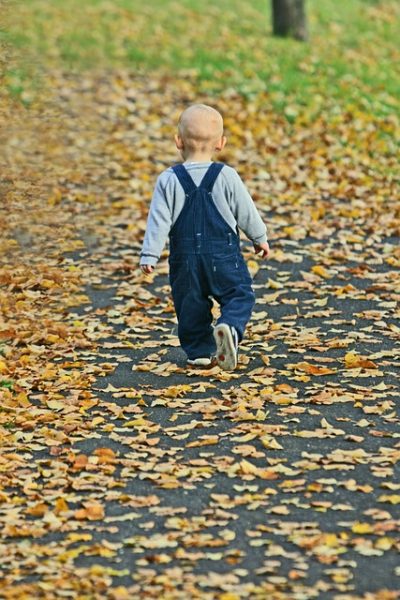 Recently, the company Bentex recalled children's clothing after a violation of the Federal Lead Paint and Lead Content Ban was discovered. The clothing presents a lead poisoning hazard to children: the ink painted on the recalled clothes contains lead levels that exceed the federal standards, presenting a lead poisoning danger to children. Lead can be toxic, so it is crucial to check whether your children's Bentex clothing has been affected. If your child was made sick by Bentex children's clothing, you should call the trustworthy Chicago product liability lawyers of the Moll Law Group. Billions have been recovered in product liability lawsuits with which we've been involved.
Consult Moll Law Group About Your Child's Bentex Clothing Injuries
Young children can suffer lead poisoning if they are exposed to lead beyond a certain level and face serious medical harm. Bentex recalled around 87,000 units of its clothes on November 23, 2022. Recalled clothes were printed with 9 different Disney themes. Their item and batch numbers can be found on the neck of the clothes or their side labels.
Recalled clothes included:
Infant girls' polyester 2-piece set printed with Minnie Mouse and white and yellow flowers through size 18;
2-piece sets for toddler girls that are printed with Minnie Mouse and gray shorts with black polka dots and Minnie Mouse heads;
Toddler girls' 2-pieces through 4-6X with Winnie the Pooh and "Hello Hunny" printed on them
Girls' 2-piece for sizes 4-16 printed with Disney Descendants characters and the words "Wickedly Fierce";
Children's 100% cotton green long-sleeves 2-piece sets for infants and newborns that are printed with baby Yoda and frogs;
2-pack of newborn boys' cotton shorts printed with Mickey Mouse from sizes 4-7;
3-pack of 100% cotton sweatpants with Mickey Mouse printed on them;
Winnie the Poo and Tigger cotton 2-piece sets;
Infant girls' 2-piece set printed with "Best Buds" and Minnie Mouse.
The affected Bentex clothing was sold for between $5-$25 at Ross, TJMAXX, Burlington, Airforce Exchange Service, and other retailers, including online retailers like www.amazon.com from November 2021 – August 2022. Bentex has advised consumers to remove the recalled clothes from children and contact the company for information about how to return the clothes or dispose of it, in order to get a full refund.
If your child was injured by Bentex clothes that exceeded permissible lead levels, you may be able wo obtain compensation for those injuries by filing a product liability lawsuits. Our lawyers may be able to pursue compensation by asserting manufacturing, design, or marketing defects. In the case of clothing whose lead levels didn't comport with standards, the likelihood is that there is a design defect, but in most cases, it's necessary to retain a knowledgeable and credible expert.
Call a Chicago Bentex Attorney
If your child was injured by Bentex clothing, call our experienced Chicago-based product liability lawyers. Moll Law Group advocates for best results for injured children and their families around the country. Get in touch with us at 312.462.1700 or through our online form if you suspect you may have a claim.