Another Death Linked to Recalled Eyedrops Has Been Reported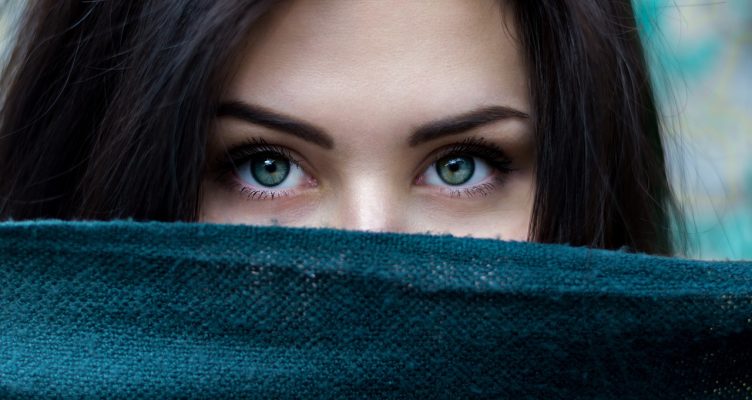 The Centers for Disease Control (CDC) has reported another death related to contaminated eyedrops that have been recalled. In March, there were only 68 reported deaths—now there are 81 cases, and the CDC expects these numbers to rise, notwithstanding the recall of the product earlier this year. Four people have died, according to these reports. Fourteen people were blinded and four required surgical removal of their eyeballs. Eye infections can turn fatal once the bacteria that caused the infection enters the bloodstream. Catastrophic injuries involving one's eyes can dramatically change not only vision, but also the contours of a life. If you were injured or a loved one died due to recalled eyedrops, call the seasoned Chicago-based attorneys of Moll Law Group. Billions have been recovered in cases with which we've been involved.
Consult Moll Law Group About Your Contaminated Eyedrop Case
Patients who reported problems had often used many different brands of eyedrops, which made it more challenging to narrow down the contaminated brand. The most commonly used brand, however, was EzriCare Artificial Tears. The open bottles of these eyedrops contained the same bacteria that patients' samples contained. This bacteria is a particular strain of Pseudomonas aeruginosa that is difficult and sometimes impossible to control with ordinary antibiotics. Prior to this last year, this specific strain of the bacteria hadn't been reported in the country, but it's now found in 18 states.
Global Pharma Healthcare in India manufactures the EzriCare products, and they are sold online. Both the CDC and FDA have asked consumers to stop using these products, along with other eye products made by the manufacturer, Delsam Pharma's Artificial Tears and Delsam Pharma's Artificial Eye Ointment.
The first cases related to these eyedrops were investigated in Connecticut. Next Miami and Ohio doctors saw cases. In particular, the infections developed among those living in long term care facilities, even when they'd never used artificial tears. Bacteria can enter someone's body through their eyes via eyedrops. The bacteria can colonize in the respiratory or digestive systems for long periods without causing a person illness.
The CDC and FDA have asked consumers to stop using recalled products. The latter has led an investigation into the contaminated drop but has not responded to requests for additional updates. Sometimes these products are still in the homes of those not aware of the recall; it's important to make sure the product is not still on your shelf.
Eye infection symptoms include eye pain, yellow or green or even clear eye discharge, red eyes or eyelid, and increased light sensitivity. As a person who has suffered these symptoms, or worse, you may be wondering whether you have any recourse. You may be able to bring a product liability lawsuit if you were injured by eyedrops. These lawsuits may be in connection with an eyedrop carrying a manufacturing, design, or marketing defect. In this case, when the eyedrops in question are contaminated, there may be a manufacturing or design defect.
Call Our Seasoned Product Liability Attorneys
If you and your child were harmed by recalled eye drops, you should call the seasoned Chicago product liability lawyers of Moll Law Group to see whether you have a claim. We represent people across the nation. Please complete our online form or call us at 312.462.1700.