Bayer Returns a $332 Million Verdict in a Roundup Trial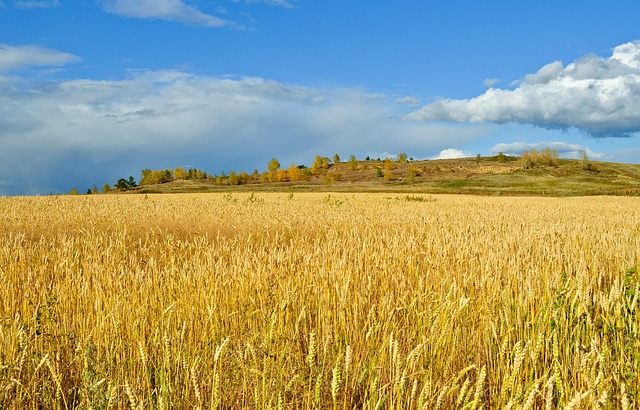 Recently, a jury found the company Bayer liable in a product liability lawsuit brought by plaintiff Mike Dennis who alleged his non-Hodgkin lymphoma was the result of exposure to Bayer's Roundup weed killer. The jury ordered Bayer to pay $332 million in damages, of which $7 million is in compensatory damages and $325 million is in punitive damages. If you developed cancer and believe it was caused by exposure to Bayer's Roundup, call the experienced Chicago-based lawyers of Moll Law Group. We represent clients nationwide.
Call Moll Law Group About Your Weed Killer Claim
The $332 million damages verdict was the third trial loss for Bayer this month. The prior verdicts in Roundup trials were $175 million and $1.25 million. However, these wins for the plaintiffs came after a string of nine consecutive trials with similar claims. In 2020, Bayer settled most of the Roundup claims against it for up to $10.9 billion. Around 40,000 Roundup-related cases are still in process against it.
With regard to this verdict, the jury agreed with Bayer in connection with two out of four legal claims. It found that the company failed to warn of Roundup's risks, but that it was not negligent, and that the product was not defectively designed.
Bayer said that it has strong arguments to appeal the verdict and that the damages award was excessive because there were legal and evidentiary errors that were made during trial.
Product Liability Lawsuits
When you're injured due to a defective product, it may be appropriate to seek damages by bringing a product liability lawsuit. Products, such as Roundup's weed killer, may be defective in terms of their design, manufacturing, or marketing. Most commonly, plaintiffs may assert design or marketing defects. Design defects are flaws that exist in every unit of the product. Often marketing defects involve failure to warn or adequately warn of the risk of injuries.
Our attorneys may pursue product liability lawsuits under a range of theories, depending on the state. Theories may include negligence, strict liability, breach of warranty, and breach of contract. Sometimes the most favorable theory for plaintiffs is strict liability because it doesn't require proof of what the standard of care was or whether there was a breach of that duty. Instead a plaintiff must demonstrate: (1) there was a defect in the product, (2) the defect caused his or her injuries.
When our lawyers are able to establish liability in a weedkiller case, we may be able to recover compensatory damages, which are damages intended to put a plaintiff back in the position he or she would have been in had there been no injury. The items of loss that may be compensated include pain and suffering, medical bills, lost wages, out-of-pocket costs, mental anguish, emotional distress, loss of consortium, and loss of enjoyment of life.
Place Your Trust in Chicago-based Product Liability Attorneys
If you were injured through exposure to Roundup weed killer, call the seasoned Chicago-based product liability lawyers of Moll Law Group for a consultation to see whether you have a viable claim. Our law firm advocates for injured consumers around the United States. Complete our online form or call us at 312.462.1700.