Medline Industries Recalls Hudson RCI Addipak Unit Dose Vial, 0.9% Full Normal Saline Solution Due to Being Non-Sterile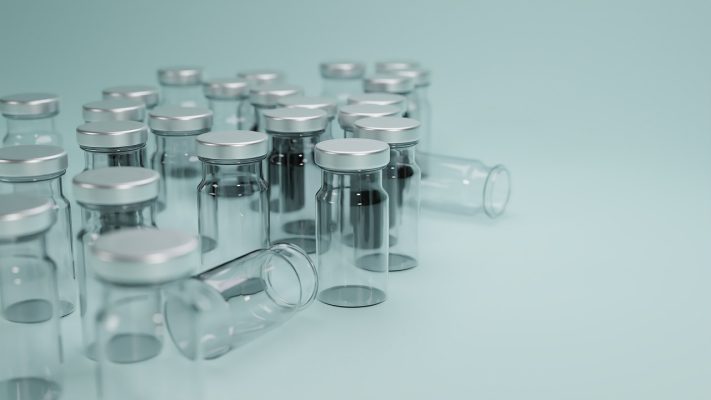 Manufacturer Medline Industries initiated a recall of its Hudson RCI Addipak Unit Dose Vial, 0.9% full normal saline solution in July of this year. The FDA has categorized this recall as a Class I recall, which is the most severe kind of recall, reserved for cases in which use of a device could cause death or serious injuries. The recall affects lot 3B085 with distribution dates April 20, 2023 – July 14, 2023. 18,000 devices were recalled across the country. If you were harmed by units from the recalled lot, you should contact the seasoned Chicago-based attorneys of Moll Law Group. Billions have been recovered in cases with which we've been involved. We represent consumers across the country.
Call Moll Law Group About Your Claim
Medline Industries' recall is based on the Lot 3B085 vials being non-sterile. While the affected lot passed the sterility testing, Lot 3B087, which was within the same cleaning cycle failed testing and exposed the impacted lot to possible contamination. When saline is non-sterile, there may be severe adverse health repercussions including infection, wheezing, nausea, discomfort, and difficulty breathing, along with potentially fatal sepsis and death. However, consumers have not reported injuries or deaths connected to the issue.
The recalled vials are used in connection with irrigation and inhalation therapy. Sometimes it is paired with a non-ventilator nebulizes to cleanse the lungs and irrigate the trachea. When irrigation therapy is used, the saline solution helps to clean wounds and flush the area. With inhalation therapy, the solution returns moisture to the lunches and reduces cold and allergy-created congestion.
You may be affected by the recall if you use Hudson RCI Addipak Unit Dose Vial, 0.9% Full Normal Saline Solution for irrigation and inhalation therapy, whether for yourself or as health care personnel who provide or prescribe these types of therapy.
Medline sent consumers who are affected a recall letter on August 4, 2023. The letter requested consumers and health care providers to check their stock right away to see whether the unit they are using is part of the affected lot. Providers are also supposed to complete a form specifying quantity of product that's been recalled that they have. Distributors, meanwhile, have been asked to let the FDA know that they have resold or transferred the vials to someone else, whether a person or a company.
Contact Trusted Chicago-based Product Liability Attorneys
You trust that manufacturers of medical products that you need to stay healthy will take appropriate precautions to avoid harm. Unfortunately mistakes are sometimes made and when there are defects in a medical device, the consequences can be significant. If you or a loved one were harmed by Hudson RCI Addipak Unit Dose Vial, 0.9% Full Normal Saline Solution, you should contact the experienced Chicago-based medical device lawyers of Moll Law Group about whether you have a viable product liability claim. We fight for injured consumers around the United States. Complete our online form or call us at 312.462.1700.