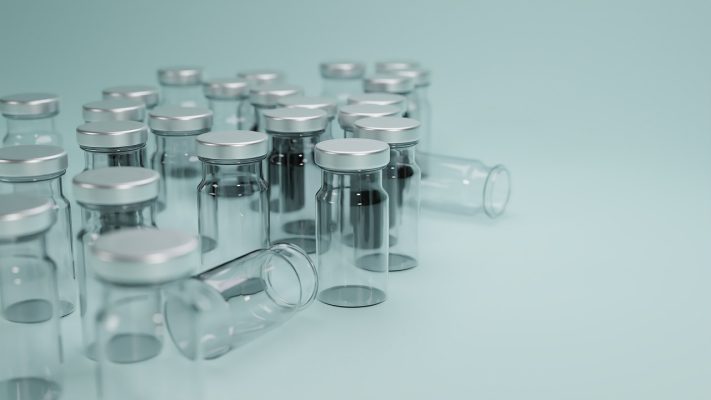 Manufacturer Medline Industries initiated a recall of its Hudson RCI Addipak Unit Dose Vial, 0.9% full normal saline solution in July of this year. The FDA has categorized this recall as a Class I recall, which is the most severe kind of recall, reserved for cases in which use of a device could cause death or serious injuries. The recall affects lot 3B085 with distribution dates April 20, 2023 – July 14, 2023. 18,000 devices were recalled across the country. If you were harmed by units from the recalled lot, you should contact the seasoned Chicago-based attorneys of Moll Law Group. Billions have been recovered in cases with which we've been involved. We represent consumers across the country.
Call Moll Law Group About Your Claim
Medline Industries' recall is based on the Lot 3B085 vials being non-sterile. While the affected lot passed the sterility testing, Lot 3B087, which was within the same cleaning cycle failed testing and exposed the impacted lot to possible contamination. When saline is non-sterile, there may be severe adverse health repercussions including infection, wheezing, nausea, discomfort, and difficulty breathing, along with potentially fatal sepsis and death. However, consumers have not reported injuries or deaths connected to the issue.
The recalled vials are used in connection with irrigation and inhalation therapy. Sometimes it is paired with a non-ventilator nebulizes to cleanse the lungs and irrigate the trachea. When irrigation therapy is used, the saline solution helps to clean wounds and flush the area. With inhalation therapy, the solution returns moisture to the lunches and reduces cold and allergy-created congestion.