Discovery and Motion Work Are Ongoing in the Paraquat Litigation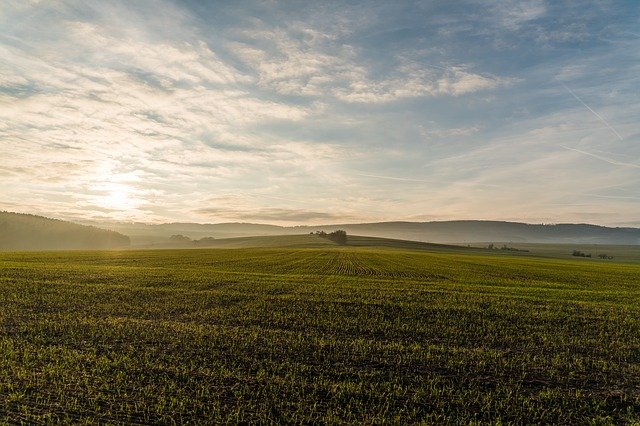 Recently, another lawsuit was filed on behalf of a farm worker alleging neurological injuries related to his application of paraquat, an herbicide, to farmlands to desiccate crops prior to planting new ones. Like many other lawsuits related to the herbicide, his complaint alleges failure to warn, design defects, negligence, breach of warranties, and public nuisance. Like many other plaintiffs, his injuries are consistent with Parkinson's disease. Litigation against manufacturers of Paraquat, such as Syngenta and Growmark, has been ongoing since 2017. In December, Case Management Order 12 was issued for multidistrict litigation in Illinois. If you believe you may have suffered neurological injuries due to Paraquat exposure, you may have a claim for damages. Call the experienced Chicago product liability lawyers of Moll Law Group to discuss your case. Billions have been recovered in lawsuits with which we've been involved.
Studies conducted on animals have found that paraquat can do damage to dopaminergic neurons in the brain. It is, in fact, the agent used by scientists to produce Parkinson's symptoms in animals because it is so effective at creating neurological injuries. Lawsuits are underway in federal courts across the country.
Consult Our Chicago-Based Lawyers About Your Injuries Arising Out of Paraquat
In Illinois, discovery, or the process by which each side gains information about the other side's arguments and evidence, is now underway in the paraquat multidistrict litigation. Case Management Order 12 specifies that limited fact discovery for certain cases must be complete by March 31, 2022. The limited fact discovery allowed includes written fact sheets, requested documents, and up to 3 depositions per plaintiff. The defendant manufacturers can take depositions of the plaintiff, or a family member of the plaintiff, the plaintiff's treating doctor, and a fact witness who can attest to the paraquat exposure. In order to get discovery beyond these three depositions, the manufacturer and plaintiff must agree or get the court's permission.
Once the limited discovery is complete, the plaintiffs are allowed to suggest which cases should be stricken. The defendant can also suggest a case to be stricken. By the end of April 2022, the Court will choose cases for motion practice and further discovery. Other fact witnesses may be designated at that time. The plaintiffs will need to designate expert witnesses by March 31, 2022.
In the paraquat litigation, the plaintiffs and defendants still have half a year — until July 1, 2022 — to file summary judgment motions. The same date is also an important deadline for parties to file motions to exclude unreliable expert opinions or evidence from the trial. Often product liability litigation depends heavily on expert testimony, and when one side's expert is excluded as unqualified, the exclusion can significantly harm that party's case, and again, make settlement more likely.
In the Southern District of Illinois, the judge for the Paraquat multidistrict litigation has set trial dates. The first trial is supposed to commence on November 15, 2022. Other trials are set for March 13, 2023, June 12, 2023, and September 18, 2023. The Case Management Order establishes which cases will go to trial first. The plaintiffs can nominate 8 and the defendant manufacturers can choose four for early trials. The deadline for early trial selection passed on December 3, 2021.
The initial cases selected for trial in multidistrict litigation are treated as bellwether cases. They will give the court, and the parties, a sense of how likely juries are to award damages for these cases.
Call Our Attorneys About Your Paraquat Claim
If you have been exposed to Paraquat and believe you have neurological injuries as a result, you should discuss your situation with the experienced Chicago-based product liability lawyers of Moll Law Group. We represent claimants across the country. Please complete our contact form or give us a call at 312.462.1700.