Hair Relaxer Cases are Consolidated and Transferred to the Northern District of Illinois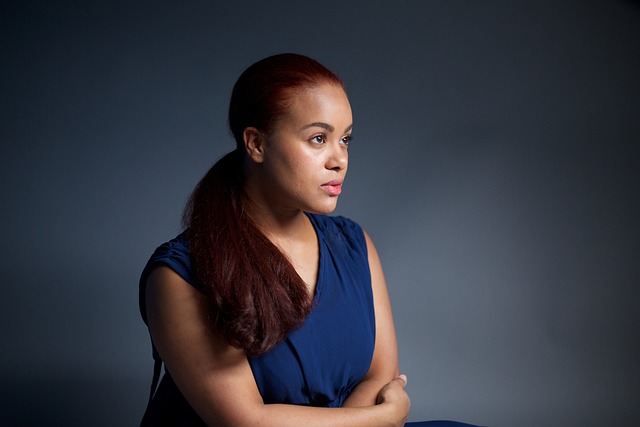 Recently, four plaintiffs moved under 28 U.S.C. § 1407 to consolidate nearly 60 hair relaxer lawsuits filed both in the Northern District of Illinois and the Northern District of California in the Northern District of Illinois. The centralized litigation involves 9 lawsuits pending in four districts. There are 44 federal lawsuits in another 15 districts that are related. There were about 24 potential tag-along actions. Manufacturers who have been sued include L'Oréal USA and Strength of Nature Global, and Revlon Consumer Products Corp. If you were injured by hair relaxer made by any of these defendants, you should call the seasoned Chicago product liability lawyers of Moll Law Group.
Call Moll Law Group About Dangerous Hair Relaxer
In their motion, plaintiffs indicated that they supported transfer to the Northern District of Illinois, though they also suggested other venues for the potential transfer. The defendants opposed the motion to consolidate but agreed that the cases should be centralized in either the Northern District of Illinois or Southern District of New York.
The Judicial Panel on Multidistrict Litigation (JPML), before whom the motion was brought, found that consolidation would be most convenient and promote an efficient, fair resolution. It remarked on common factual questions with regard to lawsuits that allege, based on a National Institute of Health (NIH) study, that women who frequently used chemical hair straightening or relaxing products made by the defendants were more than twice as likely to get uterine cancer as those who did not. The hair relaxers include phthalates such as di-2ethylhexylphthalate and other chemicals that are believed to disrupt the endocrine system.
The lawsuits allege that using the relaxers caused uterine fibroids, uterine cancer, ovarian cancer, breast cancer, and endometriosis, or made it more likely that the defendants would suffer them.
Factual questions common to all the lawsuits are whether defendants knew or should have known that the hair relaxers carried risks and whether they adequately tested their products and conducted post-market surveillance on the products to catch problems. According to the plaintiffs, there are overlapping consumer production and product liability causes of action in these lawsuits.
The JPML also reasoned that centralizing the cases would prevent duplicative discovery and inconsistent rulings related to evidence and other pre-trial matters such as the degree of duty the defendant owed to let consumers know about the questionable chemicals in their hair relaxers.
Before the ruling, the defendant manufacturers, who are in competition with each other on the market, argued that the process wouldn't be efficient because each lawsuit involves different factual questions. They argued there were many different injuries claimed and that the plaintiffs didn't agree on a common element in the hair relaxer that caused the injuries alleged.
The JPML disagreed and argued that the circumstances present called for centralization. Since the motion was filed, 53 lawsuits were filed in 19 districts in connection with hair relaxer. Although there are multiple defendants, almost all the plaintiff named L'Oréal defendants. It agreed with the plaintiffs that most people who use hair relaxers use different product lines in their lifetimes.
The Honorable Mary M. Rowland was assigned the litigation. Thousands of women may have claims. If you were harmed and believe the harm was caused by hair relaxers, you should give the trustworthy Chicago-based product liability lawyers of Moll Law Group a call to determine what your legal options may be. We can be reached at 312.462.1700 or via our online form if you suspect you may have a claim.