Johnson & Johnson Must Pay $18.8 million to a Cancer Patient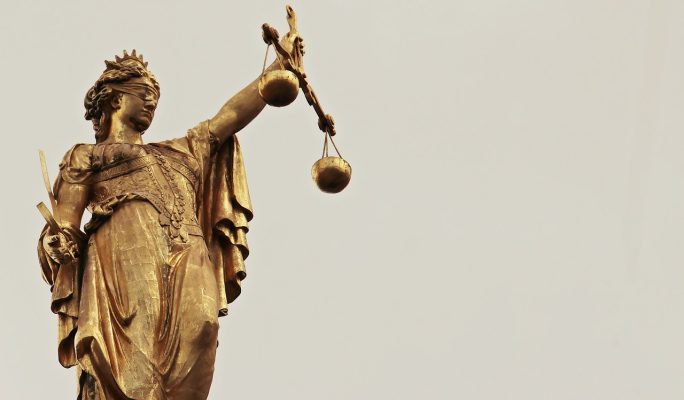 It was recently reported that a plaintiff who claimed he developed cancer from exposure to Johnson & Johnson baby powder won $18.8 million in damages from the manufacturer. This case is distinct from the gynecological cancer claims arising out of thousands of talc-based products. The plaintiff filed suit asking for monetary damages because he'd developed mesothelioma, a deadly cancer, in his heart tissue due to significant exposures to the company's talc products since his childhood. The six week trial was the first talc lawsuit the company faced in over 2 years. If you suffered from cancer or were injured due to Johnson & Johnson talc product use or exposure, consult the seasoned Chicago-based lawyers of Moll Law Group. Billions have been recovered in cases with which we've been involved.
Talk to Moll Law Group About Your Claim
The jury awarded the plaintiff damages to compensate him for pain and suffering and medical expenses. The man was not awarded punitive damages. Additionally, the plaintiff won't be able to collect the judgment in the future because of a bankruptcy court order that froze most of the talc litigation.
The company's VP of litigation has announced that Johnson & Johnson will appeal. He reiterated that the baby powder is safe and isn't carcinogenic and doesn't contain asbestos. In the course of closing arguments at the jury trial, the company's attorneys also said there wasn't evidence that connected the plaintiff's mesothelioma to asbestos or establishing that the plaintiff was exposed to the contaminated talc. The plaintiff, meanwhile, argued that the company had covered up the contamination for decades.
The plaintiff's testimony included the statement that he wouldn't have used the talc if he'd received a warning that it contained asbestos. His mother used large quantities of talc on her son during his babyhood and childhood. Tens of thousands of other plaintiffs have filed suit with similar claims, which Johnson & Johnson continues to deny.
Meanwhile, Johnson & Johnson created a subsidiary LTL management that filed for bankruptcy in New Jersey and offered to pay $8.9 billion in settlements in order to settle thousands of lawsuits related to cancer and stop new litigation. The bankruptcy court halted most proceedings but the United States Chief Bankruptcy Judge Michael Kaplan who has overseen the company's chapter 11, let this plaintiff's mesothelioma claim proceed because his life span is short. The mesothelioma in questions is very rare.
The asbestos plaintiffs are asking that the bankruptcy filing be dismissed, and that the filing was brought in bad faith to protect the company against necessary litigation. The manufacturer meanwhile has argued that the bankruptcy process will allow for fair and efficient delivery of settlement payouts. It also claims that it has had to pay around $4.5 billion in costs related to its talc verdicts, settlements, and legal fees.
Call Our Seasoned Product Liability Attorneys
If you or a loved one was injured or killed because of powder that you believe contained asbestos, or because of talc more broadly, you should give seasoned Chicago product liability lawyers a call to determine whether you have a claim. Call the trusted firm, Moll Law Group, to see whether you have a claim. Our firm represents consumers injured by talc across the nation. Please complete our online form or call us at 312.462.1700.