Manufacturer Class 1 Recall of the Hamilton-C6 Intensive Care Ventilator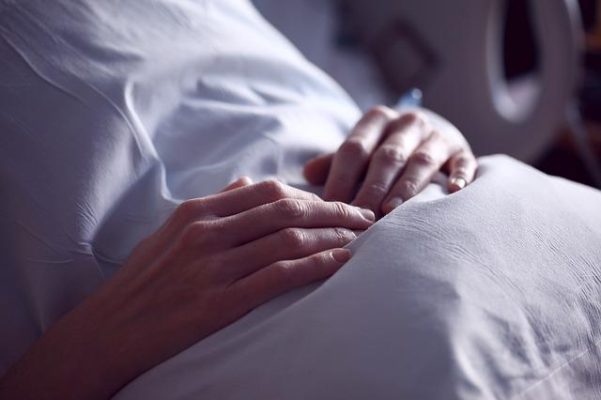 Recently, Hamilton Medical AG recalled its Hamilton-C6 Intensive Care Ventilator after discovering potential water ingress, the result of a potential defect, could halt breathing support. The water ingress was found in the course of investigating a customer complaint that demonstrated loose hardware in the status indicator board for the ventilator. As a result, water can seep between the main board and the indicator board. This is a class I recall, which means it's serious and that using the ventilator could result in a patient's severe injury or death. For that reason, it's imperative that patients and their doctors not use the ventilator in question. If you or a loved one were injured by the Hamilton-C6 Intensive Care Ventilator, you should call the seasoned product liability attorneys of Moll Law Group. Billions have been recovered in claims and lawsuits with which we've been involved.
Discuss Your Potential Claim with Moll Law Group
Doctors use the ventilator in question to give infants, children, and adults breathing support through a tube inserted into the airway, nose or mouth, or a face mask. However, water ingress could cause the ventilator to revert to its safety mode or ambient state, or provide flawed services, which means the machine would not provide the help patients need. Another, alternate source of ventilation would need to be given —the patient could suffer hypoxia, a brain injury caused by lack of oxygen. Another possible injury the patient could suffer is carbon dioxide build-up. The worst outcomes are death.
While there have been 128 complaints around the world about this issue with the ventilator, there have been no reported injuries or deaths so far. The manufacturer issued a Field Safety Notice with specific guidance on June 27, 2022. The Notice recommended that doctors and hospitals check the ventilators in question if they're in use and let the distributor know right away if the status indicator board had come loose, in which case, the front housing of the ventilator has to be replaced. The replacement should occur immediately so that a patient doesn't suffer injury, and doctors have been instructed to give a patient alternative ventilation.
If you were injured by a defective medical device like a ventilator, you may have grounds to bring a product liability lawsuit. These lawsuits can be pursued for manufacturing, design or marketing defects. Likewise, a family, whose loved one died as the result of a ventilator defect, may be able to pursue wrongful death damages.
In some cases medical malpractice claims are entangled with the claims against the manufacturer. Doctrines like the learned intermediary doctrine could apply. It is crucial to discuss the case with a lawyer who can spot all potential issues and avenues for relief, and bring in any parties that contributed to the harm.
Call Our Chicago-based Ventilator Lawyers
If you or a loved one was injured as the result of a ventilator defect, you should call the seasoned Chicago product liability lawyers of Moll Law Group about whether you have grounds to sue. We represent injured patients and grieving families all over the country. Please fill out our online form or call us at 312.462.1700 if you suspect you may have a claim.