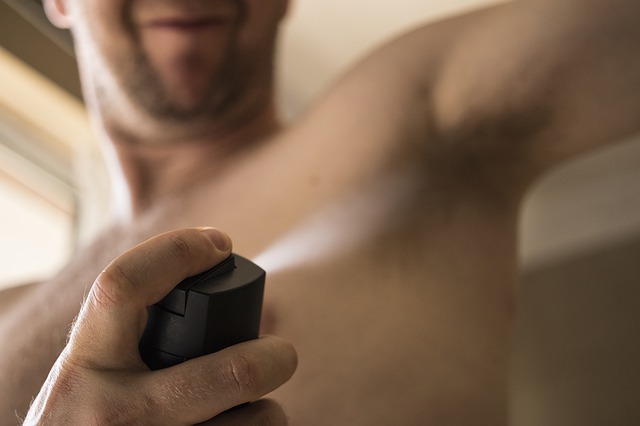 In February 2022, manufacturer HRB Brands voluntarily recalled its Sure and Brut Aerosol sprays, which are used as antiperspirants or deodorants to stop or mask body odor. This recall was instituted because benzene, which is carcinogenic, was present in the product. Most of these sprays were distributed in the United States with one spray, Brut Aerosol Deodorant, distributed in Canada. Consumers have been advised to stop using recalled sprays when the expiration date is on or before August 2023. If you were harmed by the recalled Sure or Brut Aerosol sprays or another aerosol spray that contained benzene, you should give the seasoned Chicago product liability lawyers of Moll Law Group a call. Billions have been recovered in cases with which we were involved.
Call Moll Law Group If You Were Harmed by an Aerosol Spray
The voluntary recall of Sure and Brut Aerosol sprays affects all lot numbers that expired on or before August 2023 Benzene isn't listed as an ingredient in these products; the unanticipated benzene levels come from the propellant spraying the substance from the can. Benzene is a human carcinogen that can occur through inhalation, oral consumption, or through the skin. Benzene is prevalent in the environment and people around the world are exposed to it daily both indoors and outdoors, but sometimes exposures result in cancers like leukemia and blood cancer of the bone marrow, along with life-threatening blood disorders. Helen of Troy Limited owned and distributed the product before June 7, 2021.
Distributors and retailers have been told to stop distribution of the affected aerosol sprays. If you have questions about the recall, you can contact TCP HOT Acquisition LLC, dba HRB Brands by calling 1-866-615-0976 Monday to Friday from 8:30am–5pm (PT). You can request a product refund as a remedy. However, if you suspect you were injured or made sick by the product, you should call a doctor or healthcare provider and notify the FDA's MedWatch Adverse Event Reporting program about your adverse reactions or quality problems.