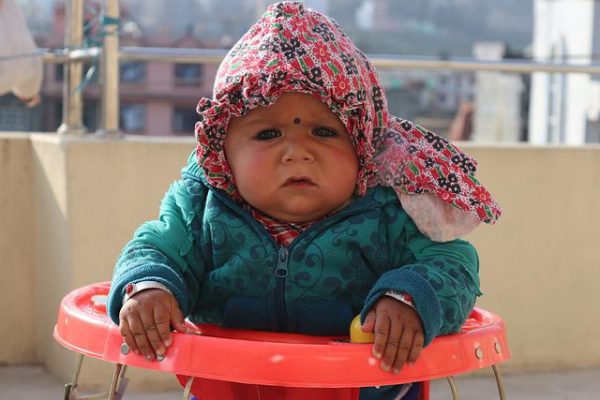 Parents may be alarmed to learn that Asweets has recalled its wooden baby activity push walker due to a strangulation hazard. The rubber rings on the rear wheels of a walker may separate from the wheels and detach, and this can result in a young child being at risk of strangulation. Asweets has received 10 reports of the rubber rings detaching from the wheels, though no injuries to babies have been reported. On June 2, 2022, the company recalled these walkers. If your baby is injured by an Asweets walker, or another walker that may be defective, you should give the experienced product liability lawyers of Moll Law Group a call. Cases with which we've been involved have resulted in damages in the billions.
Contact Moll Law Group About Your Claim
The remedy for the recalled Asweets baby walkers is a repair of the walker. The repair involves free replacement rear wheels. It's important to take recalled walkers away from your children and stop using them until they are repaired. Around 13,300 units were affected by this recall. You can contact Asweets directly to get instructions on how to get replacement rear wheels. Retailers that sold the affected walker included Crate and Barrel, Nordstrom, Albee Baby, Bloomingdale's, The Tot, and children's boutiques.
However, in some instances, babies are injured by defective walkers, and a simple replacement really part doesn't address the family's needs. When you buy your baby a walker, you anticipate that it will be reasonably safe to use, and you don't expect to incur medical bills because you allowed your baby to use it. Unfortunately, babies have been seriously injured while using various types of walkers their parents or caregivers assumed were safe. If your baby is injured by an Asweets walker, or any other kind of walker, you may not have enough saved to address the injuries and you may wish to consider bringing a product liability lawsuit for damages.