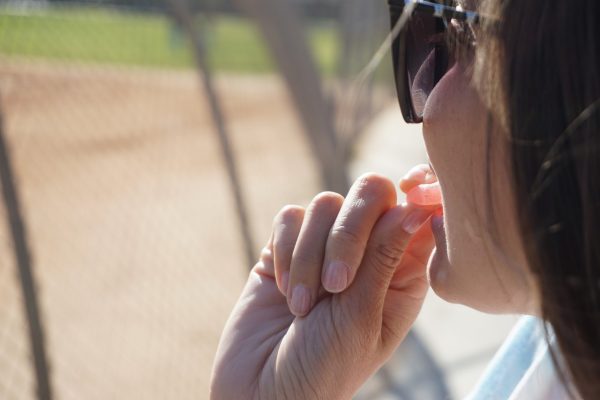 Reckitt voluntarily recalled certain bottles of 63-count and 75-count Airborne Gummies because it was found that when the bottle is opened for the first time, pressure built up within the bottle presents the possibility of injury. Bottles of gummies that have already been opened do not present this danger to consumers and others. Around 3.7 million units of this product have already been sold. If you were harmed by a bottle of Airborne gummies, you should give the experienced Chicago-based product liability attorneys of Moll Law Group a call. Billions have been recovered in cases with which we've been involved.
Discuss a Claim with the Moll Law Group
Certain Airborne Gummies were recalled in cooperation with the United States Consumer Product Safety Commission (CPSC). When pressure builds up in the recalled bottles, the cap and seal may fly off forcefully. However, not all Airborne Gummies were recalled. Rather, the recall affected only bottles with certain flavors distributed in the United States between May 2020 – February 2022. The affected flavors were assorted fruit, orange, and blueberry pomegranate. Elderberry and Honey Lemon are not affected by the recall. Consumers have been advised not to open the product; you should use a lot code search tool to figure out whether your bottle is included in the recall. As a consumer, you can contact Reckitt to return an unopened, affected bottle and get a full refund. The item can be returned using postage-paid labeling. However, bottles that have already been opened aren't subject to the recall because the pressure has already been released from them. Additionally, you should be aware that the gummies inside aren't affected by the build-up of pressure and may still be consumed.
However, what if you were injured by a bottle that you opened when the cap came flying off? You may be able to recover compensation through a lawsuit against the manufacturer of the bottle. In a product liability lawsuit, it is alleged that a particular product is defective with regard to its marketing, design, or manufacturing. Marketing defects tend to involve failure to warn.