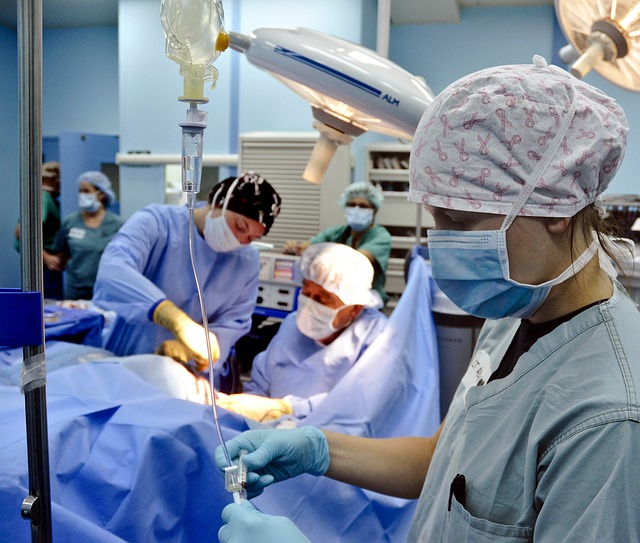 In a recent decision, a jury has awarded over $4.8 million in the Ventralex hernia mesh path trial Trevino v. Davol Inc., Providence County Superior Court, Rhode Island, No. PC-2018-8437. The trial is believed to be the first hernia mesh case to go to trial in state court, and it was filed against manufacturers Davol Inc. and C.R. Bard. The jury came to its decision on August 29th, and with interest, the award may go up to $7.68 million. If you were injured by Ventralex hernia mesh or another brand of hernia mesh, you should consult the experienced product liability lawyers of Moll Law Group about whether you have a claim for damages arising out of defects in the mesh.
Call Moll Law Group About Your Hernia Mesh Lawsuit
Many plaintiffs have alleged that Ventralex hernia repair mesh, manufactured out of plastic polypropylene, has defects. After a month-long trial against its manufacturers, the jury delivered a verdict against them. The court ordered C.R. Bard Inc., a subsidiary of Becton, Dickinson and Co., to pay $4.8 million to the plaintiff, a man who experienced severe complications after the mesh was implanted. He said that the Ventralex hernia mesh embedded itself into his tissue, and that as a result of severe pain and inflammation, he needed to undergo corrective surgery.
Around 17,000 hernia mesh cases have been consolidated in a multidistrict litigation in federal court, while others are consolidated in state court in Rhode Island. In connection with hernia mesh, the company faces over 30,000 suits similar to the one that went to trial. Nevertheless is has announced it plans to appeal.