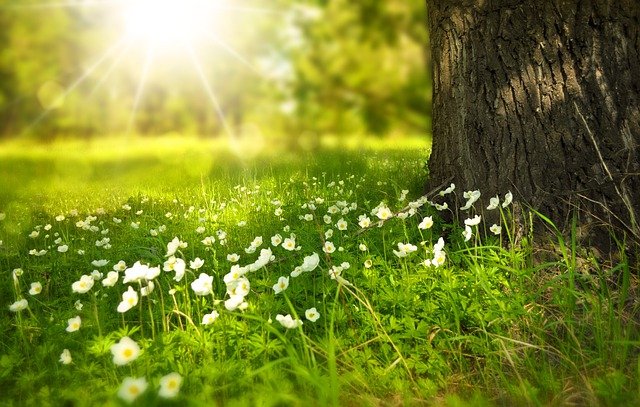 Edgewell Personal Care Company, which makes Banana Boat sunscreen, has voluntarily recalled several batches of its hair and scalp sunscreen spray after trace amounts of benzene were found in it. Benzene is known to cause cancer. The manufacturer has stated that benzene isn't an ingredient in the spray. Rather benzene developed unexpectedly in the propellant that sprays the product from its can. Certain samples of the Banana Boat Hair & Scalp Sunscreen Spray SPF 30 contain the chemical. If you or a loved one were harmed by sunscreen recalled by Banana Boat, the experienced product liability lawyers of Moll Law Group can help you figure out whether you should sue for damages. Billions have been recovered in product liability claims with which we've been involved.
Call the Seasoned Moll Law Group About Your Claim
The affected sunscreen sprays were packaged in aerosol cans and distributed across the U.S., both in-person and online. Affected sunscreen products had specific expiration dates; you can identify them according to their lot code numbers.
The manufacturer's spokesperson has stated that no other Banana Boat sunscreen for hair and scalp is part of the recall and that these products can continue to be used safely and as intended. The sunscreen spray was packaged in aerosol cans and distributed across the country. Its expiration dates were in December 2022, February 2023, and April 2024. From the company's perspective, the recall is being taken out of an abundance of caution.