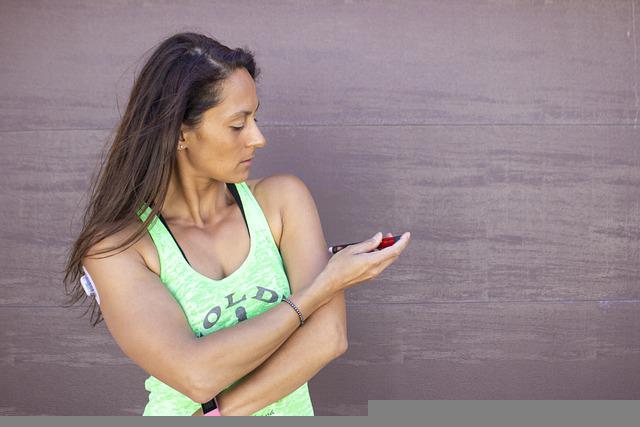 Early in July, Mylan Pharmaceuticals, Inc. voluntarily recalled a batch of its prefilled Insulin Glargine Injection pens that come in 100 units/mL, 3 mL. The pens include an insulin analog that is long-acting. Doctors prescribe it for glycemic controls in both adults and children who have type 1 or type diabetes. If you were injured or a loved one was lost due to uncontrolled blood sugar while using Insulin Glargine Injection pens or another type of insulin injection pen, you should call the experienced Chicago-based product liability lawsuits of Moll Law Group to see whether you have a viable claim. Billions have been recovered in lawsuits with which we've been involved.
Call Moll Law Group About Your Insulin Injection Pen Claim
The pens in questions are packed five pens to a carton and sold to patients with diabetes. The carton includes information about the product, batch number, and the date the pens expire. The manufacturer recalled a batch that omitted a label on certain pens. Due to this lack of labeling, a patient could mix up the products and strengths of the unbranded pens. This, in turn, could lead to insufficient glycemic control, and either excessively high or low blood sugar.
Biocon Sdn. Bhd made the affected pens, which are not branded and are interchangeable with biosimilar Insulin Glargine-yfgn pens. They affected pens were distributed by Mylan Specialty L.P in the United States between April 4 – May 5, 2022. The branded Semglee injection pen is not affected. While no adverse events have been reported so far, serious harm could be experienced by a patient who needs to control his or her insulin.