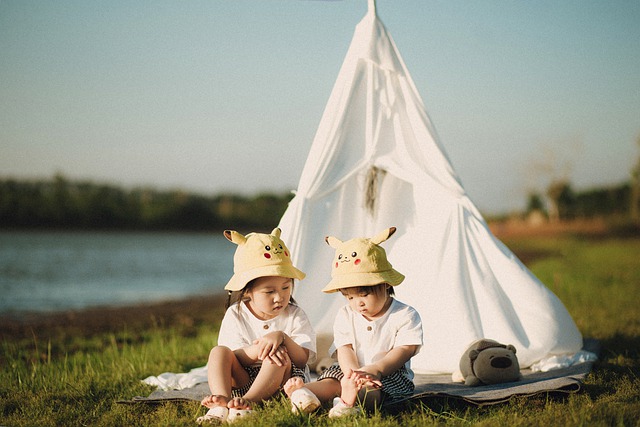 Recently, Epoch Everlasting Play announced that certain fabric playhouses and play tents don't meet the industry flammability standard for children's tents. Due to this failure, children across the country who use these tents are at risk of burn injuries. Approximately 251,600 fabric playhouses and tents in the United States were recalled voluntarily on July 28, 2022. The recall occurred under CPSC's Fast Track Recall process. With this process, a company dedicates itself to working with the agency to not only announce a product recall but also develop a remedy. If your child was burned while using an Epoch Everlasting Play fabric house or tent, you should call the experienced Chicago-based product liability lawyers of Moll Law Group. Billions have been recovered in cases with which we've been involved.
Consult Moll Law Group About Your Play Tent Claim
The recalled playhouses and tents were made of mesh and nylon. Nylon storage bags are sold with them. Each tent and playhouse is about 36 inches by 54 inches. A label is sewn into the underside of the playhouse or tent; it says, "Epoch Everlasting Play." These $30-$35 recalled products were sold at a range of toy stores and online, including at www.amazon.com, www.fatbraintoys, www.zulily.com, Target, Marshall's and Toys R Us for several years, from March 2014 through March 2022.
The recall was conducted voluntarily by Epoch Everlasting Play under CPSC's Fast Track Recall process. Fast Track recalls are initiated by firms, who commit to work with CPSC to quickly announce the recall and remedy to protect consumers. The play tents Epoch recalled include these models:
Pop Up Theater Tent,
Kidoozie Ice Castle Tent,
King Size Medieval Castle,
My Clubhouse,
Pirate Den Playhouse,
Royal Castle Playhouse.
Pop Up Theater Tent (Red),
Princess Hideaway Playhouse