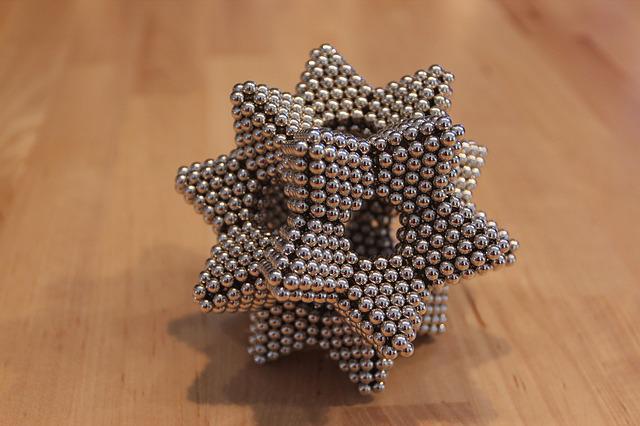 Parents should be aware of a troubling risk that magnetic spheres carry. HD Premier's DigitDots Magnetic Balls have been recalled because children have swallowed them and suffer perforations and blockages of intestines, blood poisoning, and infection; these are problems that can lead to death. Around 119,620 units of these magnetic balls have been sold online at www.ilovedigitdots.com, www.amazon.com and other websites from March 2019 -January 2022 for $20 – $30. If your child swallowed a Digit Dot Magnetic Ball or other magnet and suffered injuries, you should call the seasoned product liability lawyers of Moll Law Group. Billions have been recovered in cases with which we've been involved.
Give the Moll Law Group a Call About Injuries from Magnets
All 3 mm and 5 mm DigitDots Magnetic Balls have been recalled for safety. They are small and spherical rare earth magnets that have strong magnetic flux. While the 3 mm diameter magnets are sold as aggregated loose magnets, the 5 mm diameter magnets are sold as loose magnets in sets of 222 silver magnetic balls or 224 multicolored magnetic balls. The ones that were recalled were sold in clear, disposable packaging that bears the DigitDots name and logo and includes a plastic carrying case that is also imprinted with the DigitDots name and logo. It's been found that when two or more of these magnets are swallowed, they may attract to each other or a different swallowed metal object. Often these magnetic balls are inadvertently swallowed by children; in some cases, they are intentionally swallowed by a small child who doesn't understand the possible consequences. Once ingested, the magnets can become stuck in the digestive system and cause injuries or death as a result of the magnets blocking, twisting, or even perforating the intestines.
So far, HD Premier has been made aware of four children who swallowed the DigitDots and needed to undergo surgery to remove the magnets. However, DigitDots are not the only brand of magnets that carry this risk of ingestion. The Consumer Product Safety Commission (CPSC) has become aware of reports of other companies' high powered magnets being ingested and needing surgery. Two children or teenagers died. Consumers have been asked to stop using recalled magnets and to remove them from access by children. You can contact HD Premier to return the recalled magnets with a prepaid label. Once the company receives the returned magnet, you should receive a refund.