Biden Administration Makes a Request of the Supreme Court in Roundup Weedkiller Case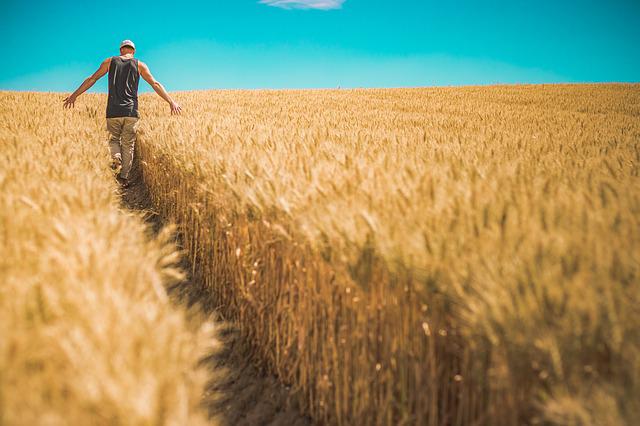 On May 10, 2022, President Joe Biden's administration responded to the Supreme Court's request that it provide its views on Roundup weedkiller litigation. Plaintiffs pursued claims against the manufacturer of Roundup weedkiller, Bayer, because evidence surfaced that Roundup may have caused their cancer. In the course of the litigation, Bayer had tried to evade liability by asking the Supreme Court to dismiss customer claims. When asked to weigh in, Biden's solicitor general filed a brief asking the Court to reject Bayer's request. In most cases, the Court defers to the solicitor general's conclusions, so this is a crucial moment in the litigation. If you were diagnosed with non-Hodgkin's lymphoma and exposed to Roundup, you should call the experienced product liability lawyers of Moll Law Group, which represents plaintiffs around the country. Billions have been recovered in cases with which we've been involved.
Talk to the Product Liability Lawyers of Moll Law Group About Your Claim
The brief from the Biden administration may have an impact on whether Bayer is willing to settle claims in the Roundup litigation. Court-watchers are closely scrutinizing whether the Supreme Court takes up Bayer's request for review of a Northern California case because there are thousands of Roundup cases and many people who may be affected by the Court's decision.
The Northern California case about which Bayer seeks review was brought by a Roundup user, Edwin Hardeman. He alleged that his cancer had been caused by Roundup and received $25 million in damages in a lower court decision. He had regularly used the weedkiller at his northern California home before getting diagnosed with a type of non-Hodgkin's lymphoma. The Ninth Circuit had upheld this damages award in May. It was just one of many lawsuits alleging that the manufacturer should have warned consumers about the alleged cancer risk.
Last August, Bayer asked that the Supreme Court reverse the decision. In its brief, the company argues that the plaintiffs' cancer claims about Roundup and glyphosate don't jibe with science and the guidance of the U.S. Environmental Protection Agency (EPA). Bayer claims that the fact that approval of the EPA label under the federal Insecticide, Fungicide and Rodenticide Act preempts plaintiffs' failure to warn claims pursued under state law.
The solicitor general disagreed with Bayer's position. In her brief she explained that EPA approval that did not include warnings about specific risks would not on its own pre-empt the requirement under state law to give warnings.
Bayer had acquired the Roundup brand in a 2018 purchase of $63 billion worth of seeds and pesticides from Monsanto and has faced litigation ever since. Two years ago, the manufacturer settled numerous cases with plaintiffs, but the court did not approve an agreement about how future cases would proceed. The company has set aside billions in case of settlements and litigation in connection with Roundup. The company's shares recently dropped 6.3%. However, the stock remains up more than 20% after rebounding earlier due to farmer demand.
Notwithstanding its rejection of plaintiffs' lawsuits, the company intends to replace the glyphosate ingredient in its weedkillers for non-professional gardeners. However, farmers rely on the existing weedkiller, and glyphosate will not be replaced in those products.
While it waits for the Supreme Court to reach a decision, the manufacturer has paused settlement of 30,000 lawsuits, out of 125,000 lawsuits in total.
Consult a Seasoned Product Liability Lawyer
If you were diagnosed with non-Hodgkins lymphoma and exposed to Roundup, you should talk to the experienced Chicago-based product liability lawyers of Moll Law Group about your potential claim. We represent plaintiffs and their families around the country. Please complete our online form or give us a call at 312.462.1700.