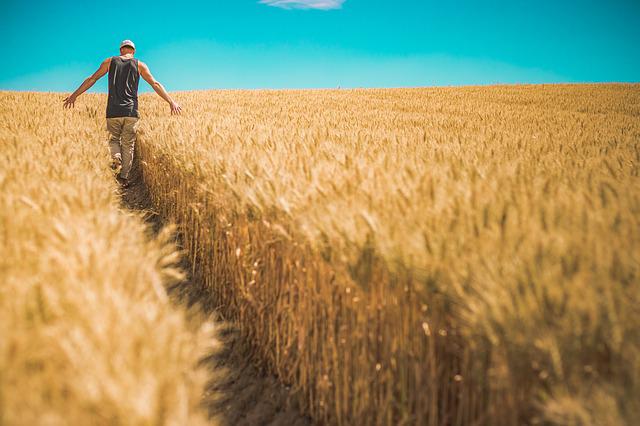 On May 10, 2022, President Joe Biden's administration responded to the Supreme Court's request that it provide its views on Roundup weedkiller litigation. Plaintiffs pursued claims against the manufacturer of Roundup weedkiller, Bayer, because evidence surfaced that Roundup may have caused their cancer. In the course of the litigation, Bayer had tried to evade liability by asking the Supreme Court to dismiss customer claims. When asked to weigh in, Biden's solicitor general filed a brief asking the Court to reject Bayer's request. In most cases, the Court defers to the solicitor general's conclusions, so this is a crucial moment in the litigation. If you were diagnosed with non-Hodgkin's lymphoma and exposed to Roundup, you should call the experienced product liability lawyers of Moll Law Group, which represents plaintiffs around the country. Billions have been recovered in cases with which we've been involved.
Talk to the Product Liability Lawyers of Moll Law Group About Your Claim
The brief from the Biden administration may have an impact on whether Bayer is willing to settle claims in the Roundup litigation. Court-watchers are closely scrutinizing whether the Supreme Court takes up Bayer's request for review of a Northern California case because there are thousands of Roundup cases and many people who may be affected by the Court's decision.
The Northern California case about which Bayer seeks review was brought by a Roundup user, Edwin Hardeman. He alleged that his cancer had been caused by Roundup and received $25 million in damages in a lower court decision. He had regularly used the weedkiller at his northern California home before getting diagnosed with a type of non-Hodgkin's lymphoma. The Ninth Circuit had upheld this damages award in May. It was just one of many lawsuits alleging that the manufacturer should have warned consumers about the alleged cancer risk.