Eliminating Statute of Limitations for Childhood Sexual Abuse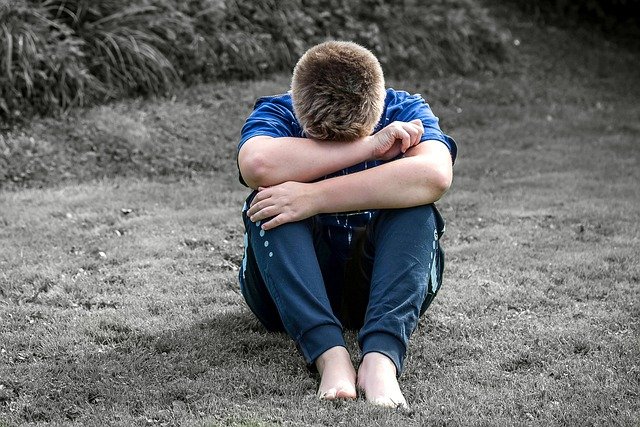 President Biden recently signed the Eliminating Limits to Justice for Child Sex Abuse Victims Act. This bill eliminates the statute of limitations for civil claims filed by those who were sexually abused as minors. The Senate passed the law by unanimous vote earlier this year, and it passed by the House by voice vote recently. It covers federal lawsuits involving minors who went through human trafficking, child pornography, sexual abuse, or forced labor. Although a significant percentage of childhood sexual abuse goes unreported, the signing of the bill is a huge step forward for survivors hoping for justice. If you were harmed by childhood sexual abuse, you should call the seasoned personal injury lawyers of Moll Law Group.
Call Moll Law Group About Your Childhood Sexual Abuse Claim
Historically, minors who survived childhood sexual abuse could file federal civil claims until they arrived at age 28 or, alternatively, for ten years after they discovered a violation or injury. Criminal claims arising out of childhood sexual abuse were not subject to a federal statute of limitations. The recently signed bill eliminates time constraints for survivors to file civil claims related to a range of sex abuse crimes against minors, including forced labor, sex trafficking, sexual abuse, aggravated sexual abuse, and sexual exploitation of children.
Senators Dick Durbin of Illinois and Marsha Blackburn introduced the bipartisan bill. Senators Dianne Feinstein, John Cornyn, and Patrick Leahy co-sponsored it. Senator Durbin commented on how long it typically takes for victims to come forward after suffering these kinds of trauma in his statement once the House had passed the bill. Organizations that endorsed the law include RAINN, National Alliance to End Sexual Violence (NAESV), CHILD USA, and the National Center for Missing and Exploited Children.
Many advocates have worked to publicize how grievous the impact of childhood sexual trauma is on survivors' lives across the country, and some states have passed their own complex laws extending or getting rid of statutes of limitation for childhood sex abuse civil claims. For example, in some states, the statute of limitations for sex abuse depends on whether the victim was a child or adult or other aspects of the case. The new law will allow childhood sexual abuse survivors of the specified offenses to seek civil damages, even when they took years to process their trauma and let people know what had happened to them.
Often, researchers have determined, survivors don't disclose their abuse until they are much older than what the civil statute of limitations allows; on average, they don't disclose until they are 52. The law isn't retroactive, which means that while victims will be helped going forward, those whose claims were barred by the prior statute of limitations will not be able to pursue their claims.
Call Our Personal Injury Law Firm About Childhood Sexual Abuse
Sexual abuse can take a toll on a victim that lasts his or her lifetime. It's not uncommon for victims who suffer to experience losses that linger far into their future involving their intimate relationships, jobs, and mental health. If you or a loved one suffered childhood sexual abuse by someone you trusted, you should call the seasoned Chicago-based clergy abuse lawyers of Moll Law Group about whether you have grounds to sue. Give us a call at 312.462.1700 or via our online form if you suspect you may have a claim.