Juul Settlement for Teen Vaping Investigation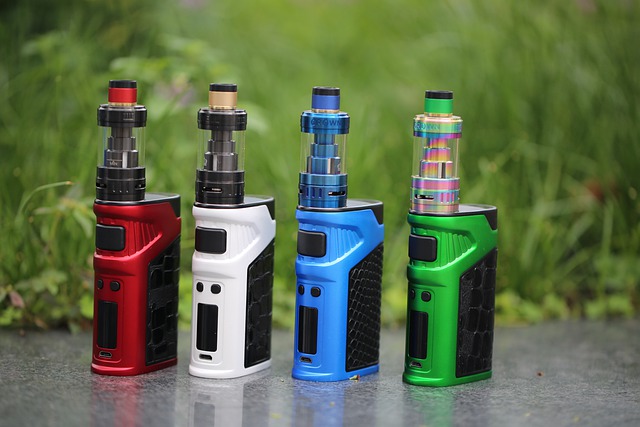 Initially, Juul Labs sold pods for its e-cigarettes in a wide range of flavors and promoted them using strategies that would appeal to young people. Teens began vaping at school, between classes and during breaks. However, in recent years, the company has come under scrutiny; the public has learned that teens are getting addicted while vaping, and harmed.  Recently, Juul announced that it will pay close to $440 million to settle a two-year investigation conducted by 33 states into the marketing of its vaping products, which may have increased teen vaping across the country. If your teen was harmed by vaping in the course of using Juul Labs' or other electronic cigarettes, you should call the experienced Chicago-based product liability lawyers of Moll Law Group.
Call Moll Law Group About Teen Vaping
Juul reached a deal between itself and certain states and Puerto Rico, which banded together in 2020, to investigate the company's early promotion of e-cigarettes, which involved the claim that it was providing a smoking alternative. However, investigators found that part of the company's marketing efforts were to underage teenagers. They presented launch parties, product giveaways, ads, and social media posts that utilized young looking models.
As part of the settlement, Juul will not only need to pay $38.5 million over 6 – 10 years but will also need to accept the mandates of injunctive terms. Some of the settlement money received by states will go towards preventing teen vaping. Post-settlement, Juul will still face 9 other distinct lawsuits in other states. It simultaneously faces hundreds of lawsuits filed on behalf of teenagers and others who became addicted to its products.
Most of the restrictions in the settlement injunctions won't actually affect the company's practices—the company stopped doing the initial promotions once it was under scrutiny. The company has stopped promotion of some of its products as a result of backlash and investigations. The FDA declared there was an epidemic of teen vaping in 2015 and Juul dropped its advertising in the United States in 2019. The FDA has moved to ban e-cigarettes made by the manufacturer, and when Juul challenged the ruling, the FDA opened its scientific review of the company's technology and began looking at the industry more closely. Adult smokers searching for less injurious alternatives can find e-cigarettes from different manufacturers.
Juul, meanwhile, is now targeting adult smokers, arguing that it is trying to move adults away from cigarettes, a leading cause of preventable deaths. In the course of its settlement, it was agreed that Juul would not pay influencers on social media, not portray people under age 35 vaping, not use cartoons, and not putting ads in magazines or other publications except when 85% of the audience is made up of adults. Other restrictions have also been placed to limit the potential sales to teens.
Consult a Seasoned Lawyer About Vaping Injuries
If your teen became addicted to vaping in the course of Juul's promotion of e-cigarettes to teens, you should call the seasoned Chicago-based personal injury lawyers of Moll Law Group about whether you have grounds to sue. Give us a call at 312.462.1700 or via our online form if you suspect you may have a claim.