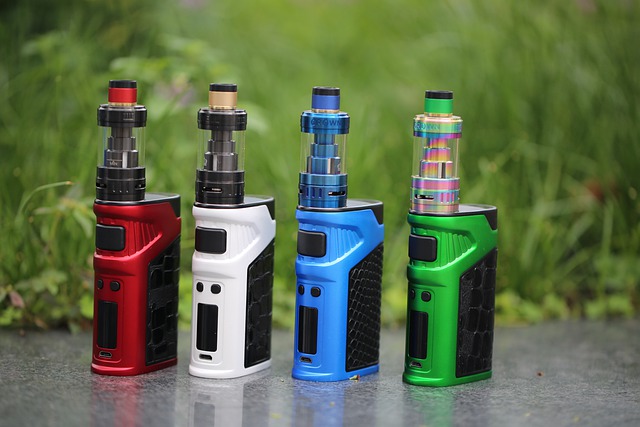 Initially, Juul Labs sold pods for its e-cigarettes in a wide range of flavors and promoted them using strategies that would appeal to young people. Teens began vaping at school, between classes and during breaks. However, in recent years, the company has come under scrutiny; the public has learned that teens are getting addicted while vaping, and harmed.  Recently, Juul announced that it will pay close to $440 million to settle a two-year investigation conducted by 33 states into the marketing of its vaping products, which may have increased teen vaping across the country. If your teen was harmed by vaping in the course of using Juul Labs' or other electronic cigarettes, you should call the experienced Chicago-based product liability lawyers of Moll Law Group.
Call Moll Law Group About Teen Vaping
Juul reached a deal between itself and certain states and Puerto Rico, which banded together in 2020, to investigate the company's early promotion of e-cigarettes, which involved the claim that it was providing a smoking alternative. However, investigators found that part of the company's marketing efforts were to underage teenagers. They presented launch parties, product giveaways, ads, and social media posts that utilized young looking models.
As part of the settlement, Juul will not only need to pay $38.5 million over 6 – 10 years but will also need to accept the mandates of injunctive terms. Some of the settlement money received by states will go towards preventing teen vaping. Post-settlement, Juul will still face 9 other distinct lawsuits in other states. It simultaneously faces hundreds of lawsuits filed on behalf of teenagers and others who became addicted to its products.