Kids' Bikes Are Recalled Because of a Fall Hazard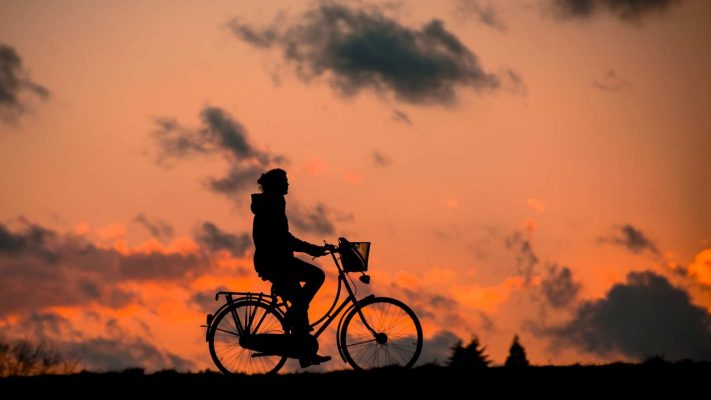 Recently, the manufacturer recalled all sizes of woom ORIGINAL 2018 – 2021 model bikes through the fast track process. The bike's stems for the handlebars appears to have a defect. Consumers have been asked to stop using these bikes. When a child is injured by a defective bike, a family may be unprepared for the bills and grief they suffer as a result of their child's pain—if your child was injured by the bike, you may be able to seek remedies through a product liability lawsuits. The seasoned Chicago-based product liability lawyers of Moll Law Group may be able to help you. Billions have been recovered in product liability lawsuits with which we've been involved.
Call Moll Law Group About Your Claim
The woom bikes were recalled due to 77 reports that the handlebar stem of its bikes detach or loosen. Injuries suffered by children so far have included bruising, cuts, and abrasions.
You should take a look at your child's bike to see if it is affected by the recall. The stems on woom bicycles have a single silver bolt to clamp onto a steerer tube. The bikes are red, green, blue, yellow, and purple and were designed for children between 18 months and 14 years. Six versions of this bike were sold and the word "woom" appears in white lettering on the downtube, and a metallic "woom" is visible on the front of the headtube. Woom bikes also have markings in black letters on the chain stay and the wheel size on the front fork's sides. Woom 2 through 6 are pedal bikes, while woom 1 and woom 1 PLUS are balance bikes.
The bike was manufactured in the United States and sold on woom.com, amazon.com and select local bicycle stores nationwide between September 2018 – March 2022 for $200 and $530. The company is based in Austin.
Consumers have been asked to stop using recalled bikes and get in touch with the manufacturer for a free repair kit. However, if your child was injured by his or her defective bike, you may need stronger remedies.
Moll Law Group may be able to bring a product liability lawsuit on your behalf to recover damages. Product liability lawsuits may assert manufacturing, design, or marketing defects. When the handlebars of this many bikes are loosening, it seems likely that there's a manufacturing defect, but it's important in these types of cases to retain experts who can pinpoint why a product is failing.
When our lawyers establish liability successfully, we may be able to recover damages on you and your child's behalf. These could include medical bills, your lost income from taking care of your child, disfigurement, pain and suffering and loss of enjoyment of life.
Call Our Seasoned Product Liability Attorneys
If your child was injured due to a woom bike or another children's bicycle, it's imperative to seek legal representation. Call seasoned Chicago product liability lawyer Moll Law Group to see whether you have a viable claim. We represent injured consumers across the nation. Please complete our online form or call us at 312.462.1700.