Product Liability Lawsuit Filed Against L'Oréal For Its Hair Relaxer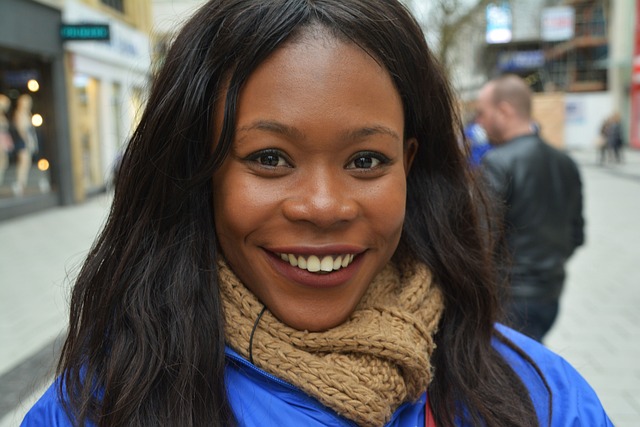 Recently, a woman filed a lawsuit against cosmetics manufacturer L'Oréal and several other companies. She alleges that hair straightening products put her at increased risk of uterine cancer and asked for monetary damages and the cost of medical monitoring. In the research studies that support the case, the link between hair relaxers and uterine cancer was strongest among black women. It is believed that the recently filed lawsuit is one of many potential suits to come that involve companies that misled women about the safety of hair relaxers to increase profits. If you developed uterine cancer because of a hair relaxer, you should give the seasoned Chicago-based lawyers of Moll Law Group.
Call Moll Law Group About Your Uterine Cancer Case
The plaintiff in the case that was recently filed was 32-year old Jenny Mitchell who is a woman of color that started getting hair relaxers around third grade when she was age 8. The complaint alleges her uterine cancer was both directly and legally caused by long-term and regular exposure to chemicals that disrupt the endocrine system, including phthalates. She used chemical straightening products between 2000-2022 and is asking for compensation of more than $75,000. She was diagnosed with uterine cancer in 2018 and had to undergo a full hysterectomy, as a result of which she cannot bear a child. She does not have a known family history of uterine cancer.
In connection with her lawsuit, she said that most young African American girls are introduced to chemical hair straighteners as young girls. She alleged that society has made straight hair the norm; many people feel pressured to straighten their hair and use hair relaxers. Black and Latina women who don't straighten their hair may experience workplace discrimination, and that further incentivizes the use of dangerous relaxers.
The plaintiff's lawsuit was brought days after a study was published in the Journal of National Cancer Institute. The lawsuit estimates that among those who often straighten their hair, there was an increase of 4% in the risk of developing uterine cancer by age 70. The normal risk when hair relaxers are not used within the last 12 months is 1.6%.
It may be appropriate to file a product liability lawsuit in connection with manufacturing, design or marketing defects. Marketing defects can vary, but may include a manufacturer's failure to warn of dangerous side effects or other harmful consequences due to using the product in question.
If our lawyers can establish a manufacturer's liability for your uterine cancer in a lawsuit, we may be able to recover compensatory damages. These can include compensation for both economic and noneconomic harms such as medical bills, lost wages, pain and suffering, mental anguish, replacement services, and loss of enjoyment. If your parent or spouse died because of uterine cancer caused by hair relaxers, you may have grounds to pursue wrongful death damages.
Consult an Experienced Chicago Hair Relaxer Attorney
If you were diagnosed with uterine cancer that you believed was caused by hair relaxer, you should give our seasoned Chicago-based personal injury lawyers a call. Moll Law Group is an advocate for injured consumers around the country. Get in touch with us at 312.462.1700 or via our online form if you suspect you may have a claim.