Kia Recall Based on Fire Risks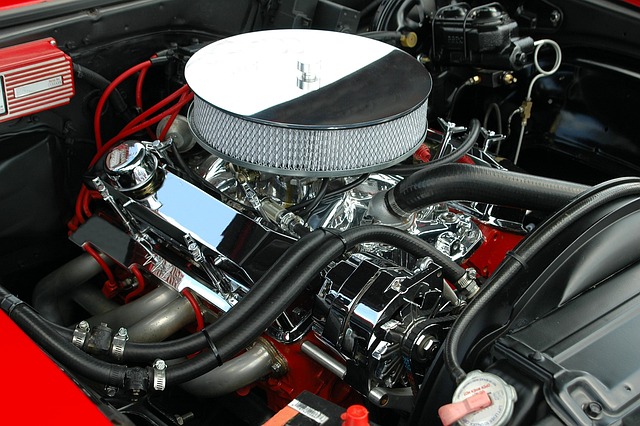 Recently Kia recalled around 70,000 of its Sorento and Sportage SUV models from 2016 – 2023. This recall enlarged a prior recall that asked owners to park outside because there was flawed tow hitch that presented a fire risk. If you or a loved one were injured because of a fire, you should call the experienced Chicago-based product liability lawyers of Moll Law Group.
Call Moll Law Group About Engine Fire Injuries
When engine fires occur, they can have devastating consequences. Kia has recalled certain models of its car. Car owners must have their cars repaired under a new recall. The specific models affected in this last recall are the Sorento model years 2016-2022, Sorento Hybrid model years 2021-2023, Sorento Plug-in Hybrid 2022-2023 and the Kia Sportage 2017-2022. The manufacturer believes that 1% of the recalled cars have a defect. In 2021, around 174,000 highway vehicle fires were reported across the country in 2021, up slightly from the prior year's tabulation of highway vehicles fires.
This recall expand on one that was issued in August. That recall advised owners of certain Kia Telluride SUV models—36,000 altogether—to park outside because of a similar issue. The August recall also affected 245,000 Hyundai Palisade SUV models.
And there have been other similar, narrower Kia recalls in the past. Cars were recalled in 2016 because the wiring harness near the engine control unit had corroded. The National Highway Traffic Safety Administration (NHTSA) reported that Kia America had recalled 72,000 Model Year 2008-2009 Kia Sportage vehicles because the risk of engine compartment fires starting in the Hydraulic Electronic Control Unit. The company has received reports of 8 fires and 15 reports of damage or melting since 2017.
Manufacturers, like Kia, are supposed to recall all the impacted vehicles in a timely way. They should cover the cost to replace or repair defective parts. When they don't do this, they can be held accountable for injuries or deaths caused by the defect. Engines catch fire for many reasons, including electric wiring or fuel system problems and overheating because of improper maintenance. When vehicle parts are defective such that they cause injuries or accidents, our attorneys will need to determine whether a manufacturing or a design flaw was responsible and initiate a lawsuit against the appropriate parties.
If we are able to successfully establish the elements of a product liability lawsuit, the seller or distributor can be held accountable for the injuries caused by a defective or dangerous product. Product liability laws can shift depending on the state but typically require that the car meet ordinary consumer expectations that the car be free of dangers or defects. If a product doesn't meet this threshold and as a result causes injuries, it can wind up the target of a product liability lawsuit.
It is anticipated that owner notification letters will be sent out at the end of the year. As an affected consumer, you can call customer service or download an NHTSA app to figure out whether your car has been affected.
Consult an Experienced Chicago Kia Attorney
If you were injured or a loved one died because of a Kia engine fire, or an engine fire involving a different vehicle, you should call the seasoned Chicago-based product liability lawyers of Moll Law Group about whether you have grounds to sue. Call us at 312.462.1700 or complete our online form if you suspect you may have a claim.