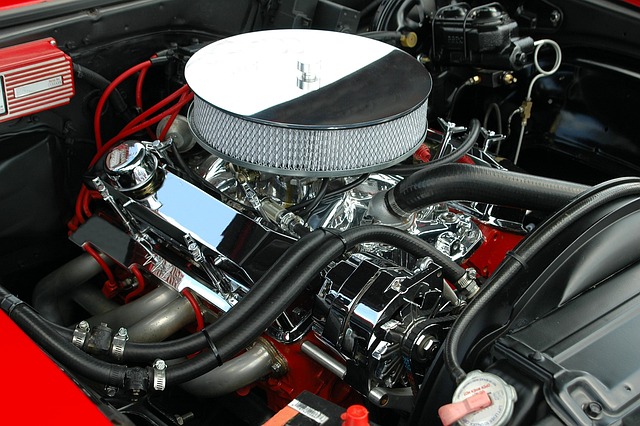 Recently Kia recalled around 70,000 of its Sorento and Sportage SUV models from 2016 – 2023. This recall enlarged a prior recall that asked owners to park outside because there was flawed tow hitch that presented a fire risk. If you or a loved one were injured because of a fire, you should call the experienced Chicago-based product liability lawyers of Moll Law Group.
Call Moll Law Group About Engine Fire Injuries
When engine fires occur, they can have devastating consequences. Kia has recalled certain models of its car. Car owners must have their cars repaired under a new recall. The specific models affected in this last recall are the Sorento model years 2016-2022, Sorento Hybrid model years 2021-2023, Sorento Plug-in Hybrid 2022-2023 and the Kia Sportage 2017-2022. The manufacturer believes that 1% of the recalled cars have a defect. In 2021, around 174,000 highway vehicle fires were reported across the country in 2021, up slightly from the prior year's tabulation of highway vehicles fires.
This recall expand on one that was issued in August. That recall advised owners of certain Kia Telluride SUV models—36,000 altogether—to park outside because of a similar issue. The August recall also affected 245,000 Hyundai Palisade SUV models.