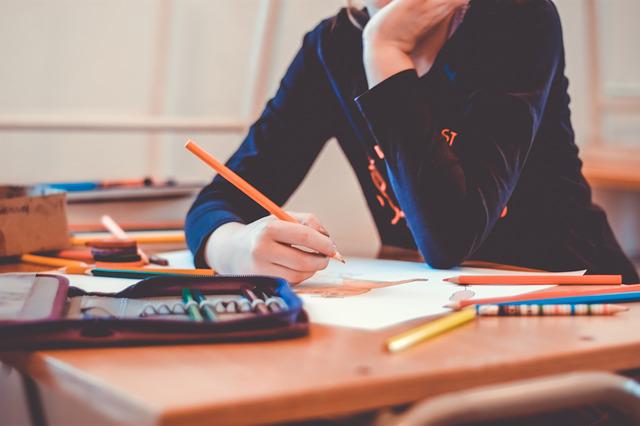 In April of this year, AmazonBasics school classroom stack chairs were recalled. According to the United States Consumer Product Safety Commission (CPSC), the weld on the chair's frame may fail and present risks of falling. If your child was injured while using an AmazonBasics stack chair, you should call the experienced product liability lawyers of Moll Law Group. We are dedicated to consumers' rights, and billions have been recovered in cases with which we've been involved.
Consult Moll Law Group About Falls from Defective Chairs
The AmazonBasics School Classroom stack chairs that present fall hazards are made of durable plastic with chrome-plated legs. Recommended for kids ages 3 -6 who weigh no more than 190 pounds, these chairs are stackable and sold in sets of six with red, purple, blue, yellow, lime green and pink. They measure 17 inches long and 15 inches wide and 26 inches high. If you have one of the recalled chairs, you may be entitled to a refund.
Around 22,400 units were sold online at Amazon.com between January 2019 – January 2022 for $128 -$190. There have been 55 consumer reports of the chairs breaking.